AAC's Chief Medical Officer Shares Information on Xylazine that Treatment Providers Should Know
May 25, 2023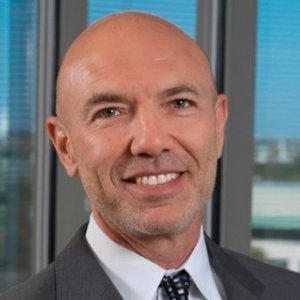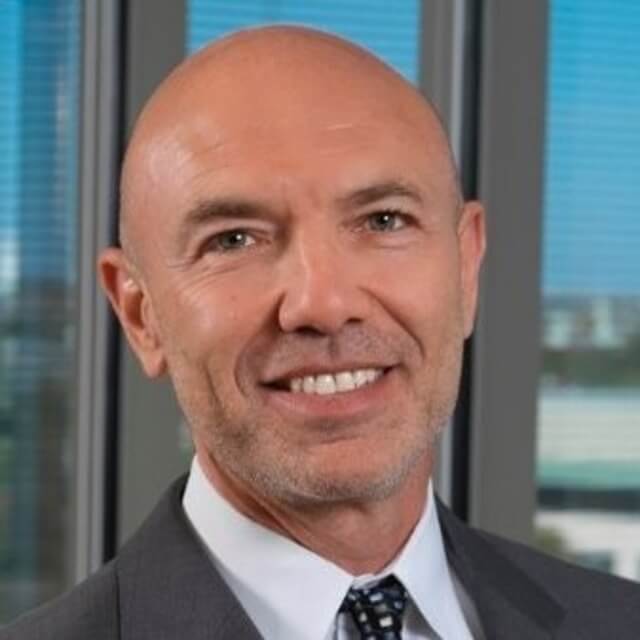 Recently, "tranq," "tranq dope," or xylazine, a veterinary tranquilizer becoming more present in illicit fentanyl, was deemed an emerging threat by the government with a federal plan being developed to address the crisis. Though the action is a step forward, according to Dr. Lawrence Weinstein, it's about time.
In the article in Addiction Professional, Dr. Weinstein speaks about xylazine's presence in the illicit drug supply as far back as 17 years ago, when it was first documented in toxicology reports from Philadelphia. By 2019, it contributed to more than 30% of fatal heroin and/or fentanyl overdoses in the city, and by 2021, it was found in more than 90% of dope samples.
Because it's a matter of when, not if, addiction treatment professionals encounter this new threat, Dr. Weinstein provided six tips that will help fully understand the extent of of this adulterant, the dangers of xylazine, and signs of use.
Dr. Weinstein's piece can be read in Addiction Professional.
Previous News Article
CEO of Greenhouse Treatment Center Discusses Fears Around Addiction Treatment in Arlington Today
Next News Article
AAC's Chief Medical Officer Offers Comments on Promising Drug for Smoking Cessation