AAC's National Medical Director Answers Questions About Justin Bieber Documentary
February 3, 2020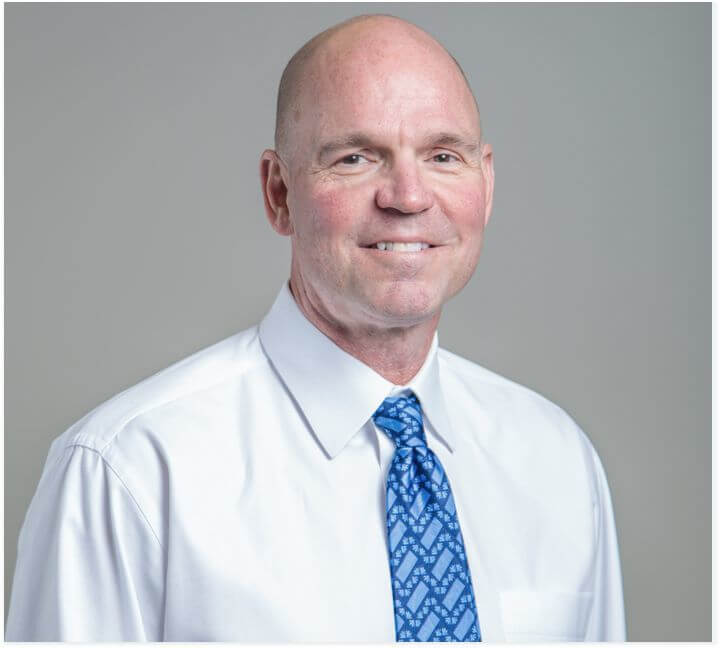 Dr. Mark Calarco, AAC's national medical director for clinical diagnostics, was featured in Insider speaking about a few treatments mentioned in Justin Bieber's new documentary.
In one episode, the singer speaks about his substance use and alternative methods he's used. One of those methods is NAD+ infusions administered through an IV, which is a common, but unproven, treatment for people battling substance abuse. Another method named was the use of hyperbaric oxygen therapy to treat anxiety.
When asked about the efficacy of the infusions, Dr. Calarco replied, "If people feel better after they have an infusion, whether they're in recovery or not, and their behavior is more aligned with recovery and they feel healthy and they're able to perform at a higher level, I think that's a good thing. But I don't think we can go so far as to say it's a direct treatment for recovery."
As far as hyperbaric oxygen therapy for anxiety, he again stated that there are no clinical studies proving that treatment method effective.
"If it's done properly and in a safe environment, the risks are low, so maybe there's some benefit there on an individual level," said Calarco. "But we don't know."
To read the entire piece, visit Insider.
Next News Article
Addiction Labs Laboratory Director Gives Warning on New Super Drug "Gray Death"