AAC's Virtual Support Group Leader on Shares the Do's and Dont's of Dating in Recovery
March 2, 2022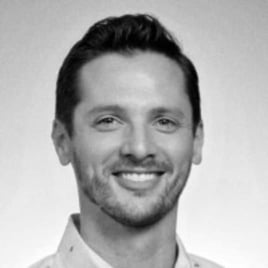 Ben Hoback, AAC's digital account executive and leader of the virtual support group, was recently interviewed by Dating News on the unique experiences and challenges of dating while in recovery.
The dating scene can be difficult for anyone, but dating in recovery has its own particular set of obstacles to work through.
In the article, Ben mentions a few key points to keep in mind in an effort to pursue a healthy relationship as someone in recovery, which can be read here.
Previous News Article
Chief Medical Officer Pens Op-Ed Outlining Strategies for Enforcing Mental Health Parity
Next News Article
CMO Dr. Lawrence Weinstein Interviewed in Treatment Magazine About Report on Deaths Related to Drinking