AAC's VP of Human Capital Interviewed on What to do When an Employee is Addicted to Drugs
February 25, 2021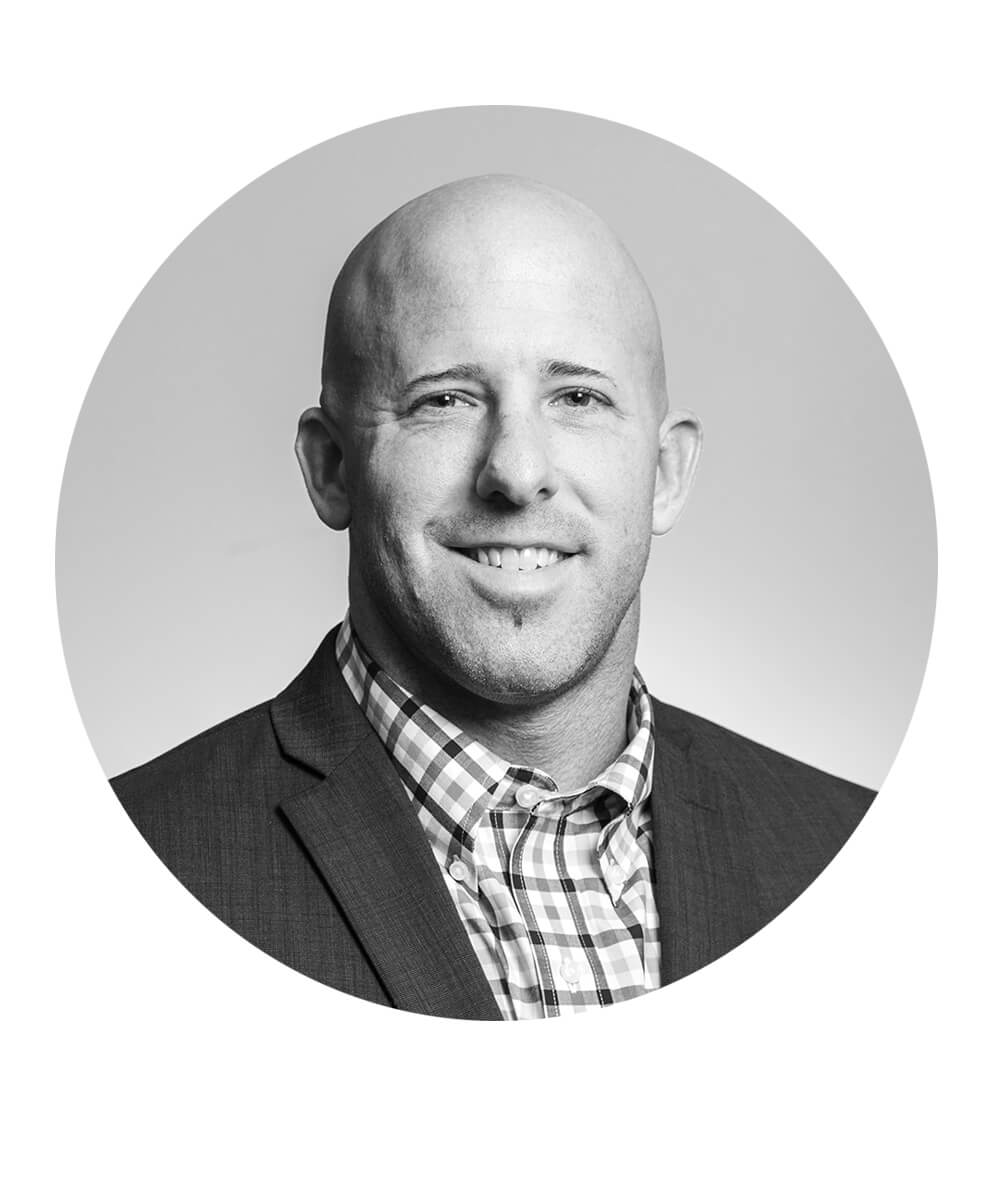 Tim Stein, AAC's VP of human capital, was interviewed by Inc. regarding the action employers should take if one of their employees were addicted to drugs.
Addiction can affect anyone, so the chances of having an employee struggling with the disease is certainly a possibility. Sometimes, in an effort to maintain employment and perhaps prevent judgment or embarrassment, people with addiction will often not disclose that information in the workplace or to HR.
Letting the disease go untreated can be detrimental to the individual and the company, which is why Stein highly recommends that organizations have an open-door policy. Employees reaching out for help should be supported and encouraged to receive treatment.
While this situation can be difficult to navigate, Stein emphasizes that it's important for HR and business leaders to keep in mind that depriving the employee of necessary help for substance use issues can be detrimental. As he stated, "…If we, as HR leaders are going to … separate employment, we are basically putting them out on the street with an inability to access treatment resources."
To read the rest of the story, visit Inc. here.
Previous News Article
AAC Expert Interviewed in Washington Post on the Mental Toll of the Inability to Plan
Next News Article
"Addiction Talk" Interview with Bachelor Star Ben Higgins Featured in People Magazine