Addiction Professional Reflects on the film Rocketman
July 2, 2019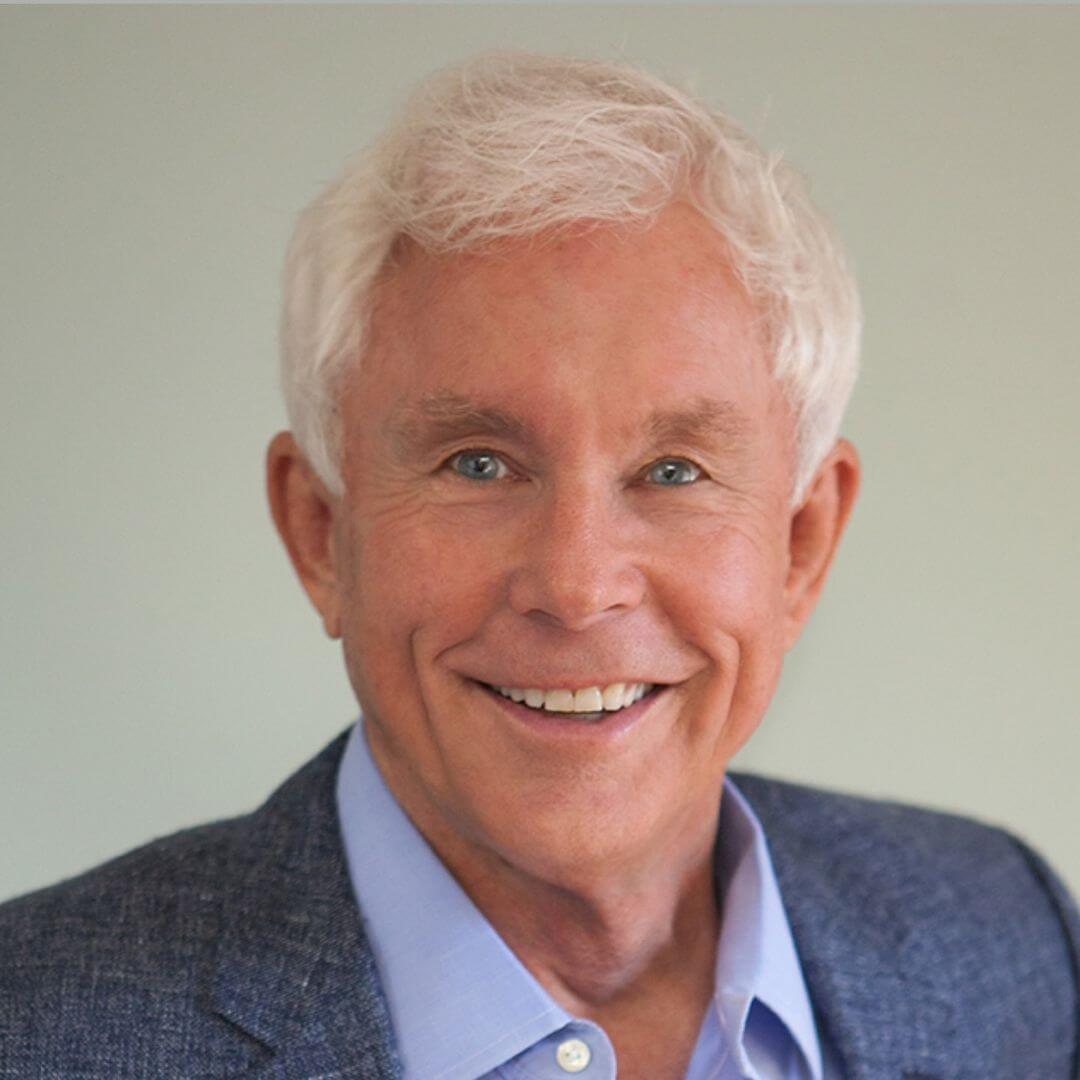 Dr. Dan Valentine, VP of clinical services at Laguna Treatment Hospital, offered his thoughts on the blockbuster film Rocketman and its depiction of addiction.
Having helped thousands of people, including celebrities, cope with alcohol and/or substance use, Dr. Valentine felt that the film was an accurate portrayal of the disease of addiction including the impact it has on the family and friends of the individual. While he cautions that addiction and childhood trauma do not necessarily have a causal relationship, the film following Elton John's highs and lows with addiction and relationships throughout his life gave viewers insight into the mind and behavior of someone with addiction.
"Overall, I would recommend the film," says Dr. Valentine. "Whether you're a fan of Elton John's music or not, his openness to revealing a life of chaos and destructiveness as a result of his addictions and then his eventual recovery is an inspiring and illuminating story worth experiencing."
To read Dr. Valentine's entire synopsis of the film in relation to addiction, visit The Doctor Weighs In.