Addiction Labs Sees Fentanyl Presence Rising in Client Testing
March 26, 2019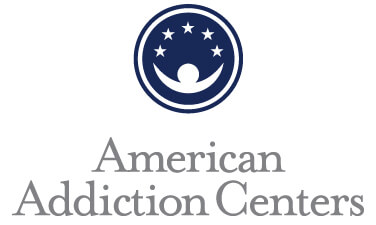 With national media noting a steep rise in fentanyl-related deaths, American Addiction Centers (NYSE:AAC) has seen the presence of fentanyl in patients seeking treatment at its centers nearly double since 2016.
The percentage of patients testing positive for fentanyl at point of intake has climbed from 2.4 in 2016 to 4.1 in 2018. This underscores the challenge that addiction treatment providers face in keeping abreast of dangerous street drugs and their many analogs (slight variants of heavily regulated or banned drugs created by black-market chemists to skirt drug laws).
"The rise of fentanyl in intake patients is one of the reasons why the level of testing we provide is so important," said Dr. Howard Taylor, Addiction Labs of America's lab director. "Unfortunately, most point-of-care cups used by some treatment providers do not test for fentanyl or synthetic drugs. They also can't differentiate between codeine and heroin. This leads to a false sense of security at a time when we are still facing an opioid epidemic."
American Addiction Centers relies on its in-house testing arm, Addiction Labs of America, an advanced laboratory that caters to the unique testing and monitoring challenges of addiction treatment. Addiction Labs of America monitors DEA seizures and emerging threat reports to continually refine both the number of substances that it can screen for and the amounts it can detect—including not just fentanyl and its analogs, but other new psychoactive substances (NPS) such as synthetic cannabinoids, synthetic stimulants and designer benzodiazepines.
"We have seen a dramatic shift in the drugs that are being seized and are modifying our NPS list to more closely match the drugs that are common now, as opposed to the ones that have been common in years past," said Dr. Mark Calarco, American Addiction Centers' national medical director of clinical diagnostics. "For example, we are seeing a spike in tianeptine seizures. Tianeptine is an opioid-like drug not regulated by the DEA, easily purchased over the internet and with a high potential for abuse. To my knowledge, no other treatment-connected labs are testing for this drug on a routine basis. Being able to pinpoint drugs during intake has a huge impact on our ability to deliver the best care to patients in recovery."
Next News Article
AAC Chief Medical Officer Featured in USA Today on Substance Use in the Workplace