First Responder Addiction Specialist Featured in Law Enforcement Today
July 2, 2019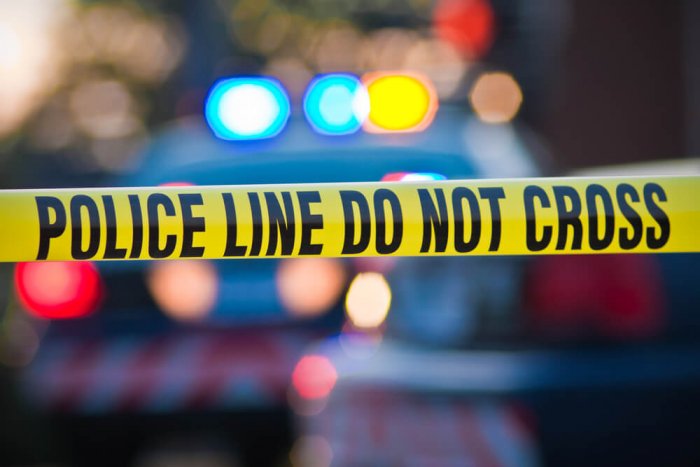 AAC's first responder addiction specialist, Liz Barton, penned an op-ed that was featured in Law Enforcement Today on the silent struggles of first responders.
As the daughter and granddaughter of a police officer and wife to a fireman, she has seen up close the tragic results of first responders who do not vocalize the issues they may face. She has seen family battle depression, anxiety, PTSD, alcoholism, substance use as well as her grandfather's death by suicide. As a trained addiction specialist, she encourages all first responders who may be struggling in any way to come forward and seek help.
"What my family endured was heartbreaking," says Barton. "If I can help even one police officer from going down that path, then I will continue to speak out and raise the alarm. Do not suffer in silence any more."
The rest of Liz's piece can be read at Law Enforcement Today.