Addiction Talk Guest and AAC Director of Corporate Communications Interviewed in Blavity
April 8, 2021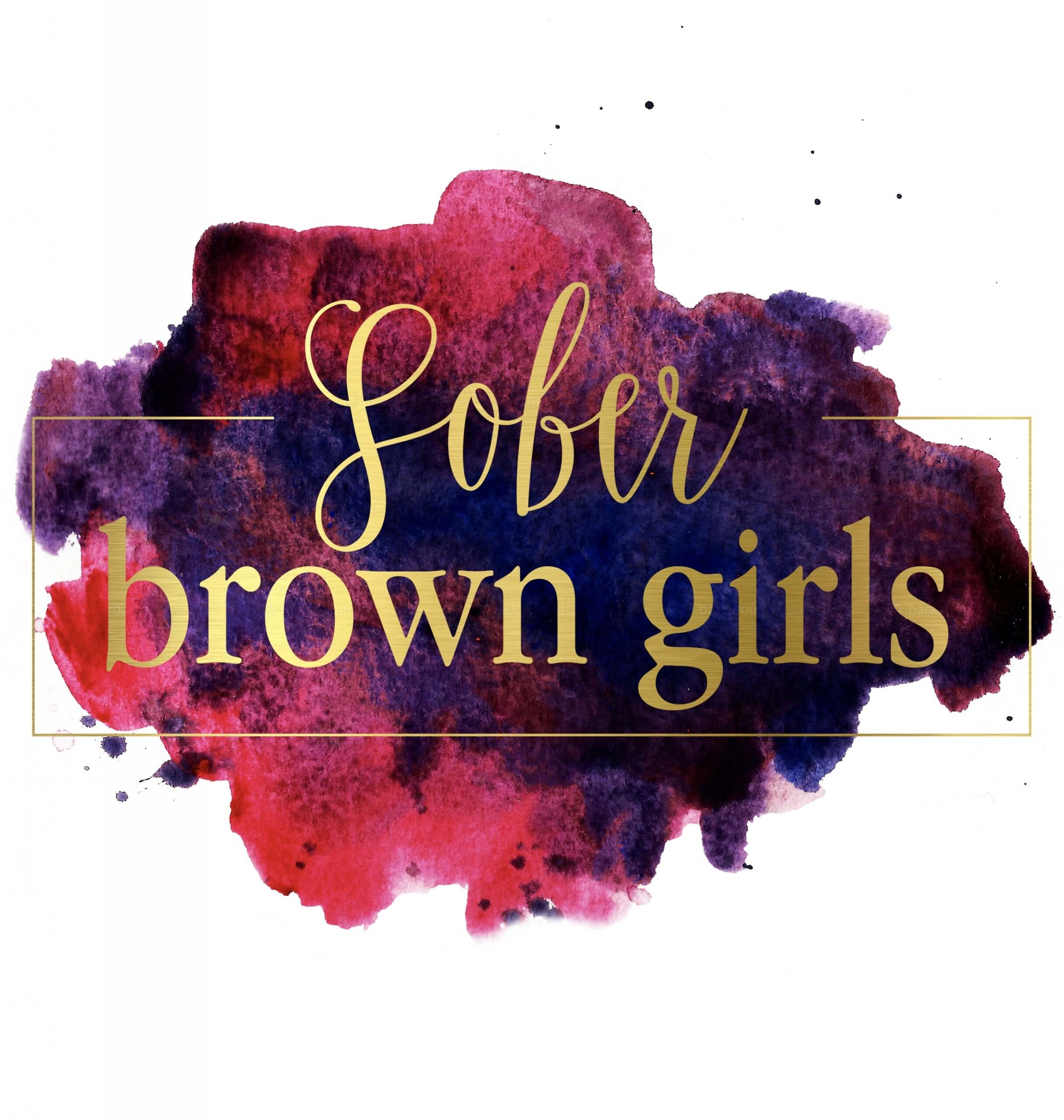 Kirstin Walker, creator of Sober Brown Girls, and Joy Sutton, AAC's director of corporate communications and were featured in a joint interview on addiction and recovery among Black women stemming from their conversation during February's episode of AAC's Facebook Live show Addiction Talk.
In 2020, Walker created the platform Sober Brown Girls in an effort to build a particular kind of support and community that she could not find. While AA meetings and other support groups did exist, many did not address the subtleties specific to the Black community.
"It's very important, especially in early sobriety, to get your community of people who understand you," said Walker. "Our traumas are very unique as Black women. When I'm in a group of white women … there are certain topics, certain nuances of my addiction that they won't understand. But I know if I get in a room with Black women, or I have a Black counselor or a Black lead, it makes a world of difference to me."
Unfortunately, according to Walker, in addition to the inability to completely relate to groups largely made of people outside of her community, even among the recovery community, she could not escape being stereotyped. For example, it was believed that she was in recovery from crack until she explained that she was in recovery from alcohol.
"We've learned more about addiction, and it's unfortunate because so many people in the Black community suffered, and were stigmatized and shamed," said Sutton. "It's sad that it took the opioid crisis, it's sad that it took an epidemic happening within another community for us to have a wake up call, but I'm glad we're here now so that people like Kirstin can understand that they're not alone, and they're not bad people."
To read the entire interview, visit Blavity.
Next News Article
River Oaks Director of Nursing Penned Byline on Building a Bridge Between the Black Community and Mental Health