"Addiction Talk" Round Up in Article About Celebrities with Addiction
February 1, 2022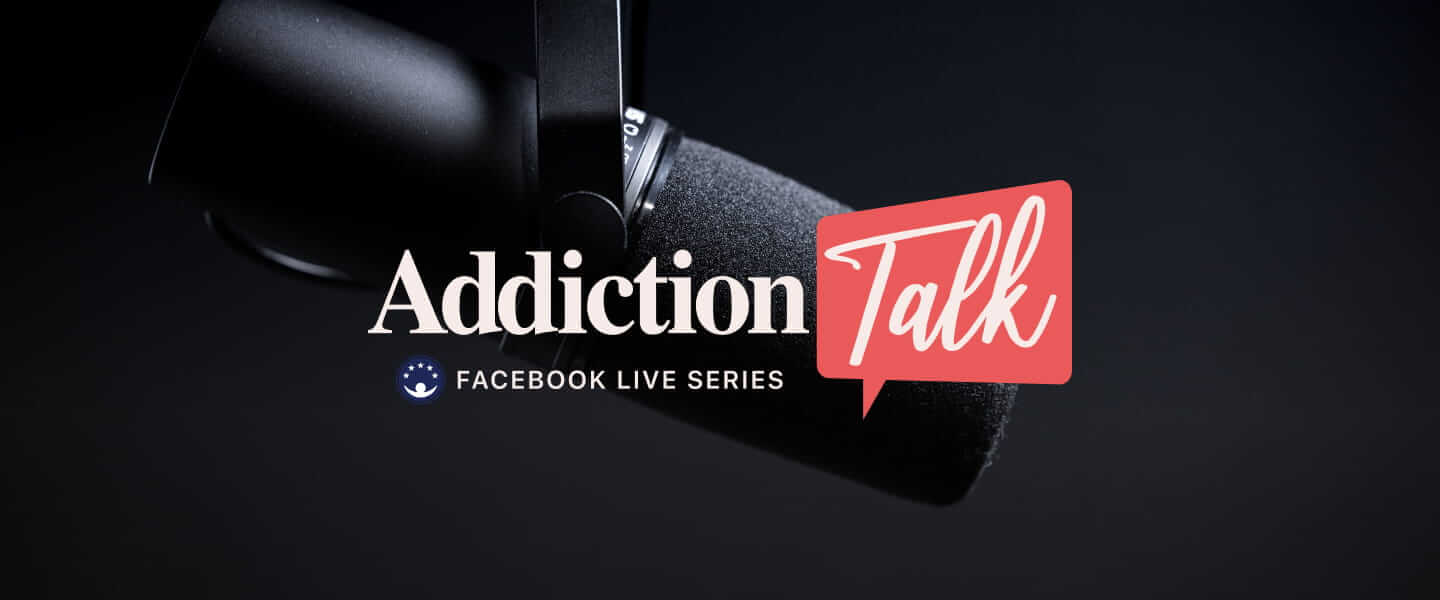 The past two years of the pandemic have been difficult for many of those in recovery and from all walks of life – including celebrities. Last year, a number of celebrities with addiction bravely announced to the world that they've relapsed, including Kelly Osbourne and Dax Shepard. Unfortunately, some lost their lives, like actor Michael K. Williams and rapper DMX.
AAC's online talk show "Addiction Talk" spoke with celebrities and influencers about their own issues with substance use in an effort to both let others with addiction know that they are not alone and to dismantle the stigma of addiction that keeps people struggling for so long.
An article in Benzinga recently highlighted the many forms that addiction takes, and also included quotes from some of the celebrities that appeared on "Addiction Talk," including Lamar Odom, Ben Higgins and Symone Redwine. Their quotes on addiction can be read here in Benzinga, and their entire interviews can be seen be seen at the American Addiction Centers YouTube page.