American Addiction Centers Partners With Former BMX Elite Pro Tony Hoffman in New Documentary on the Power of Redemption and Recovery
October 15, 2019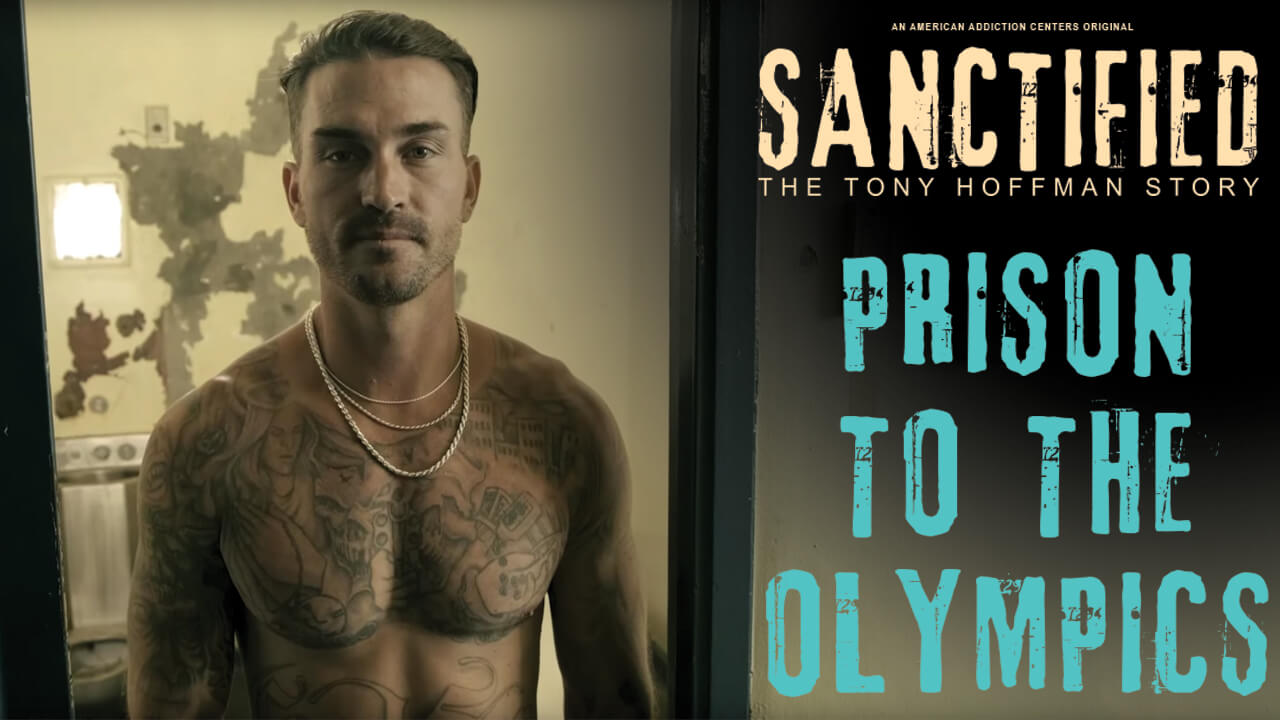 American Addiction Centers released the latest installment of its new docuseries, "Far From Finished," featuring former BMX Elite Pro Tony Hoffman. The docuseries gives viewers an in-depth look at recovery through stories of those who are reclaiming their lives from drug and/or alcohol addiction. In the documentary, Hoffman shares his journey from prison to the 2016 Rio Olympics, and how his struggles with addiction almost ended his life and his dreams.
The episode is available for viewing on AAC's website and social media pages Facebook, LinkedIn, Instagram and Twitter.
"The drugs take away the feelings you've been running from for years," he says in the documentary. "When I took my helmet off, I wanted to kill myself. When I took my helmet off, I had depression issues. When I took the helmet off, I had anxiety issues."
Hoffman's story also highlights the link between addiction and mental health, and the reason why American Addiction Centers chose to share his story on World Mental Health Day. AAC specializes in treating those struggling with addiction and co-occurring mental health disorders. A recent AAC study also found that those with anxiety, adjustment and depressive disorders were eight times more likely than the general population to have a substance use disorder.
"We started our docuseries to provide hope to those who are struggling with this disease and their families," said Stephen Ebbett, AAC's chief digital and marketing officer.  "Through sharing stories like Tony's, we want them to know they are not alone, and it's never too late to start a new chapter."
Hoffman now has more than 12 years in recovery.
"It doesn't matter how low your life gets, there is a turning point," he says in the documentary. "It's a decision you have to make and a commitment you have to hold."
Next News Article
AAC Chief Medical Officer in Healthline Piece on Vaping and Toxicity