Dr. Mark Calarco Speaks to Business Insider About 'Vape Detectors'
September 16, 2019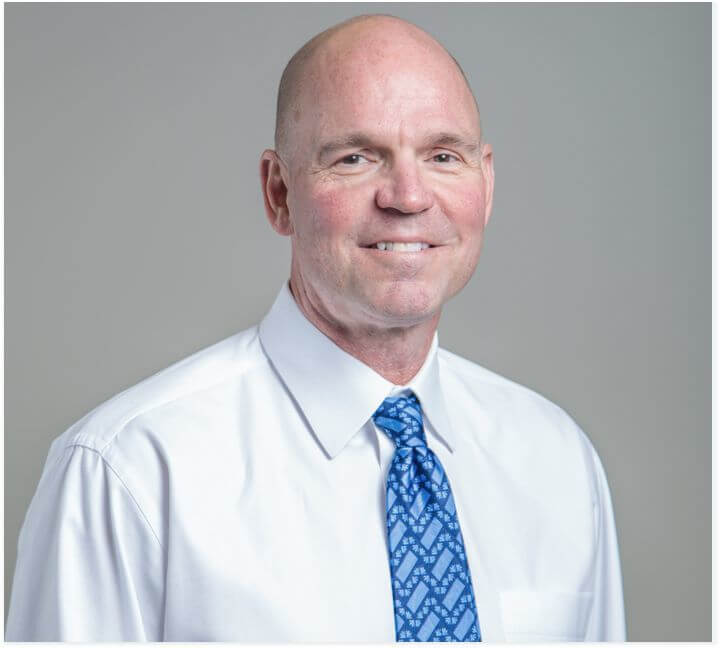 In light of all of the news surrounding illnesses and deaths being attributed to e-cigarettes, National Medical Director for Clinical Diagnostics, Dr. Mark Calarco, was asked by Business Insider his thoughts on the implementation of deterrents.
The rate of e-cigarette usage is alarmingly high amongst high school students, and many schools are trying to curb it's use on school property. Previously, some schools have resorted to increasing the punishment of students caught vaping and have taken drastic measures such as removing bathroom stalls and banning long sleeve shirts and hoodies to prevent students from blowing their smoke into the sleeves.
As a result of the issue, many schools are now beginning to implement vape detectors, which come with a different set of problems. When asked by the publication on this short-term solution to the vaping issue, Dr. Calarco said:
"If you try to suppress their behavior rather than educating them, I don't think it will be very successful based on what we've seen historically." Dr. Calarco continues, "Every generation has found clever ways to circumvent those surveillance mechanisms. Young people need to be educated that vaping may not be a safer alternative to cigarette smoking."
To read the entire piece, visit Business Insider.
Next News Article
Lift for the 22 and American Addiction Centers Host Suicide Awareness Event Focused on our Nation's Veterans