AAC Alum Interviewed on CBS Morning Show
January 24, 2019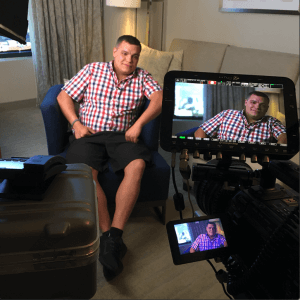 AAC alum Jonathan Burke was featured on the CBS Morning Show as part of their coverage on OxyContin in Massachusetts. CBS spoke to Jonathan to learn his experience with the medication.
Jonathan sustained an injury that led to him being prescribed OxyContin. He later developed an addiction that affected him for a number of years. Jonathan sought treatment at Recovery First in South Florida and is now enjoying his new life in recovery with his family.
Jonathan's interview can be seen here.