CDMO Stephen Ebbett Interviewed on How to be a Highly Effective Leader During Turbulent Times
November 13, 2020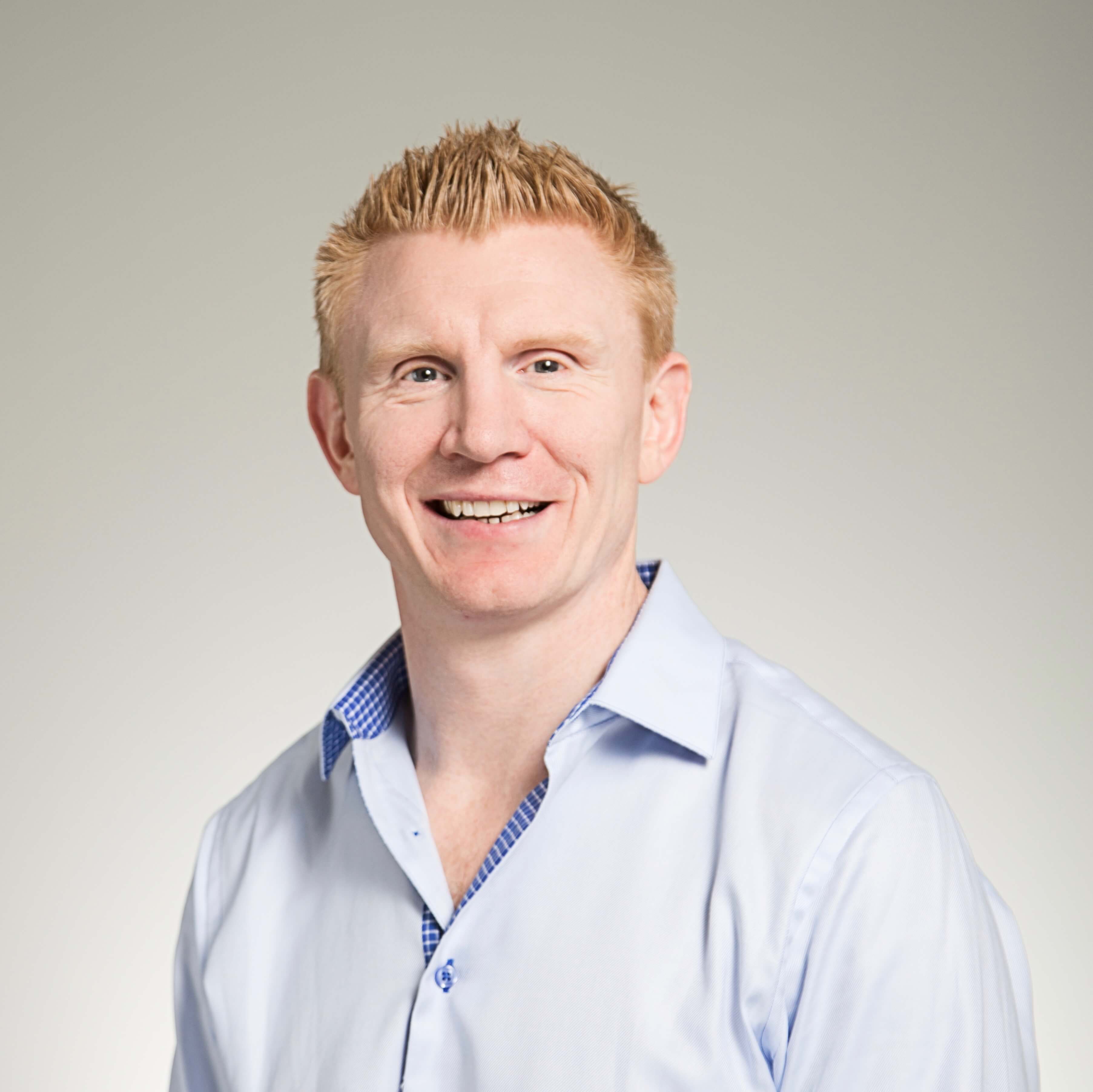 American Addiction Centers' Chief Digital and Marketing Officer, Stephen Ebbett, was interviewed in Authority Magazine as part of the series, "Five Things You Need To Be A Highly Effective Leader During Turbulent Times."
In the interview, Ebbett provides some of his backstory, including information about the start of his career and mentors he's had, and how his experiences have proved instrumental in leading a company during difficult times.
The COVID-19 pandemic greatly affected drug and alcohol treatment centers, but as Ebbett states in the interview, he "adopted the internal motto for my team of 'accelerate in adversity,' which has established a rallying call for moving forward and faster than ever despite the headwinds."
He continues, "I remember our patients and their families who are facing difficult situations and dealing with active addiction and co-occurring mental health issues. Addiction is so destructive to lives and can ultimately be fatal. Even our worst days are better than what many with addiction and families experience every day in terms of stress, depression, anguish and pain. Sometimes society ostracizes those struggling with addiction and no one fights for them. So, I put everything into perspective and that gives me the resolve to fight every day for the well-being of our patients and to help them achieve a healthier and brighter future."
Ebbett then provides his list of principles that are conducive to effective leadership during turbulent times, such as showing compassion and empowering the team.
The rest of the interview can be read at Authority Magazine.
Next News Article
Outreach Coordinator Jake Arther Featured in NBC Think on Decriminalizing Drugs