CEO Andrew McWilliams Interviewed in Bloomberg Law on President Biden's Overdose Prevention Plan
November 20, 2021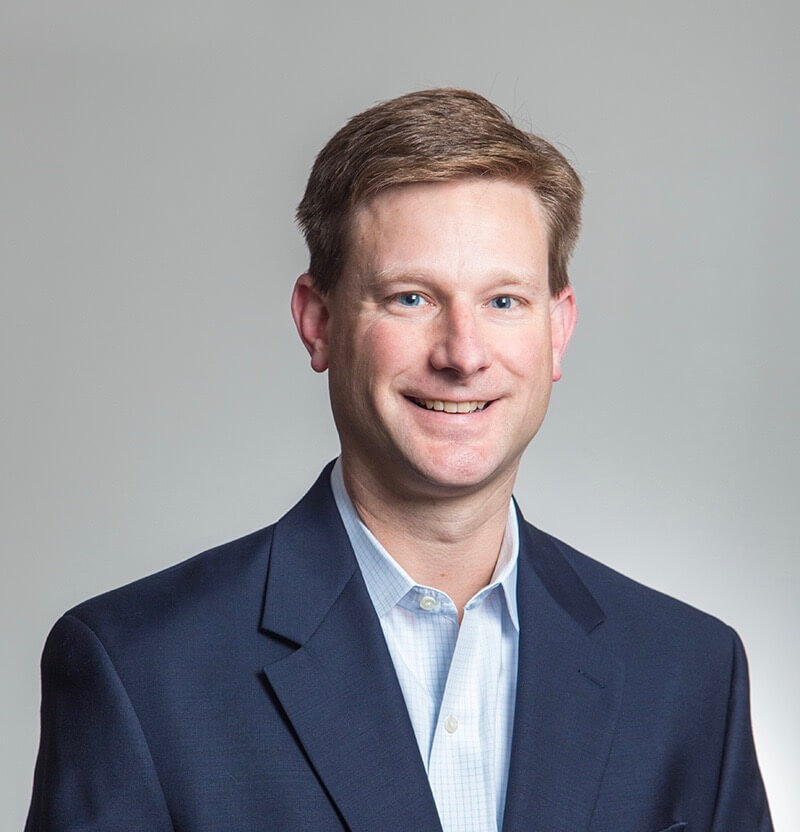 Recently, the Biden Administration revealed a plan to address the increase in overdose deaths that the country has been seeing year after year. Focused on harm reduction, recovery support, evidence-based treatment, and primary prevention, are positive approaches, but the plan may see trouble due to varying state regulations.
In response to this memorandum, AAC CEO Andrew McWilliams was asked to offer his thoughts to Bloomberg Law. He states, that while the plan hits the right notes at the 'macro level,' some detail still needs to be ironed out.
"We need to put just as much effort and funding into medication-assisted treatment programs as we do for injection sites," McWilliams continued. Harm reduction "has a place, but it is not a solution. Without additional clinical programming, it's essentially kicking the can down the road."
To read the entire article about the newly-proposed strategy, visit Bloomberg Law.
Previous News Article
Recovery First Addictionologist Dr. Charles Smith Interviewed for Telemundo Feature on Addiction During the Pandemic
Next News Article
Actress Rumer Willis Speaks About Sobriety and Mental Health on "Addiction Talk"