CEO Dr. Thomas Britton Interviewed in Treatment Magazine About Parity Law Compliance
February 18, 2022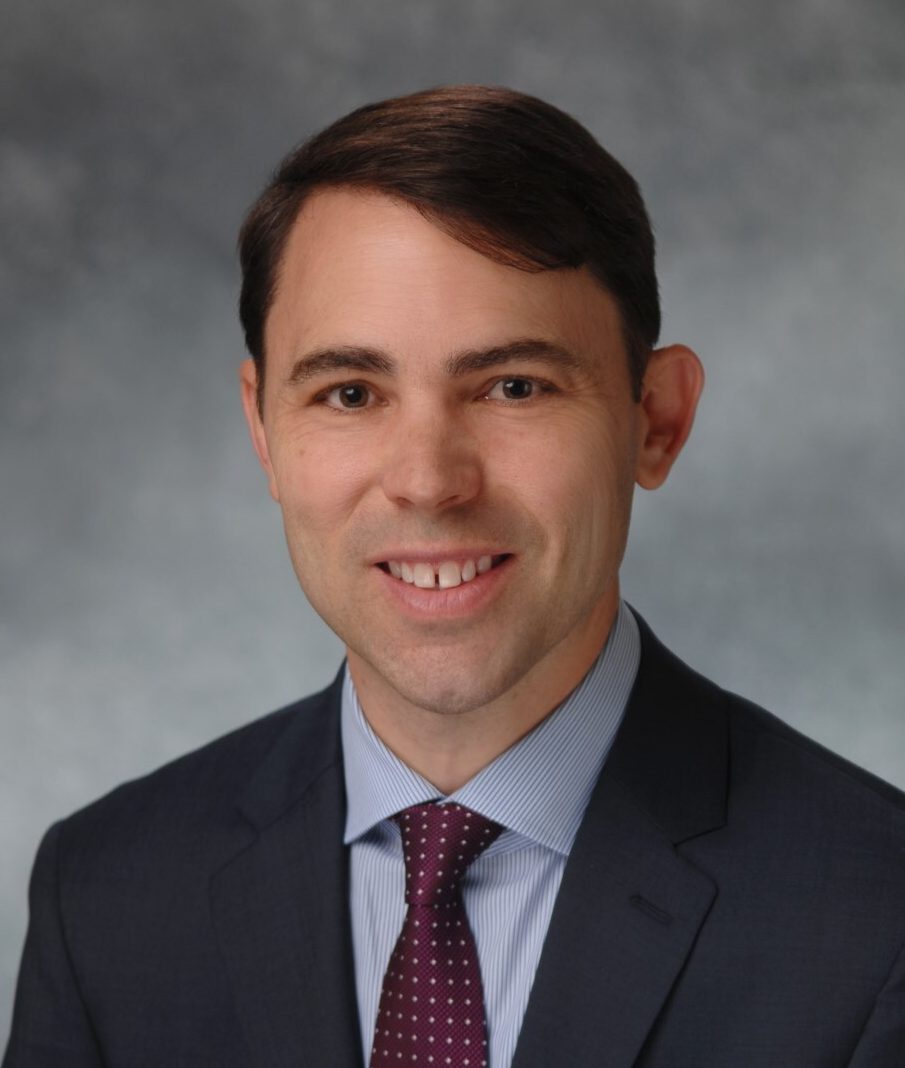 In light of a recent report issued by the Departments of Labor, Health and Human Services, and the Treasury indicated that health insurers have been violating the Mental Health Parity and Addiction Equity Act – a federal law – AAC CEO Dr. Thomas Britton was interviewed by Treatment Magazine about the ramifications of preventing mental heath and/or substance use treatment.
"Payors have also introduced extremely complex authorization procedures, making them unnavigable for consumers and preventing providers from securing treatment that can effectively treat the patient," said Dr. Britton. "This forces patients into lower levels of care with insufficient lengths of treatment, literally threatening their lives."
As a result of this report, the aforementioned departments have pledged to make mental health parity enforcement a top priority, particularly in light of the record number of overdose deaths in the country due in part to the pandemic.
"Effective parity enforcement will directly increase not just access to care, but access to care at the right level and for the right duration while reducing the stigma that continues to influence individuals' decisions to seek care when they need it most," Dr. Britton continued.
Dr. Britton's entire interview can be viewed in Treatment Magazine.
Previous News Article
CEO Tom Britton Interviewed on the Prevalence of Alcohol and Substance Use During the Pandemic
Next News Article
Chief Medical Officer Pens Op-Ed Outlining Strategies for Enforcing Mental Health Parity