CEO Michael Cartwright Featured in Fierce Healthcare on Need For Addiction Treatment Regulations
October 3, 2018
Predatory hotlines run by firms that receive kickbacks for patient referrals. Generic websites that push patients looking for information to inappropriate resources. Poorly regulated providers that give unclear information despite good intentions.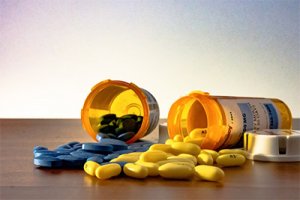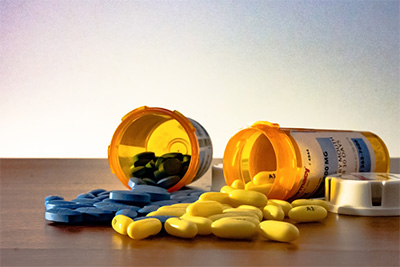 These are among the marketing abuses and problems that patients seeking addiction treatment can face when trying to connect with providers, and the issue is under increasing attention as stakeholders focus on solutions to the opioid epidemic, experts told lawmakers on Capitol Hill on Tuesday.
Concerns about kickbacks and "body brokers" in addiction treatment are not new. A less-insidious form of marketing—incomplete and unclear information—is also common. Marvin Ventrell, executive director of the National Association of Addiction Treatment Providers, said the group has purged several organizations from its ranks in 2018 because they weren't providing information to patients in a way that was up to par.
Read more on Fierce Healthcare.
Next News Article
Solutions Recovery CEO Dave Marlon Named New Member of Las Vegas HEALS Board of Directors