CEO Tom Britton Interviewed on the Prevalence of Alcohol and Substance Use During the Pandemic
February 15, 2022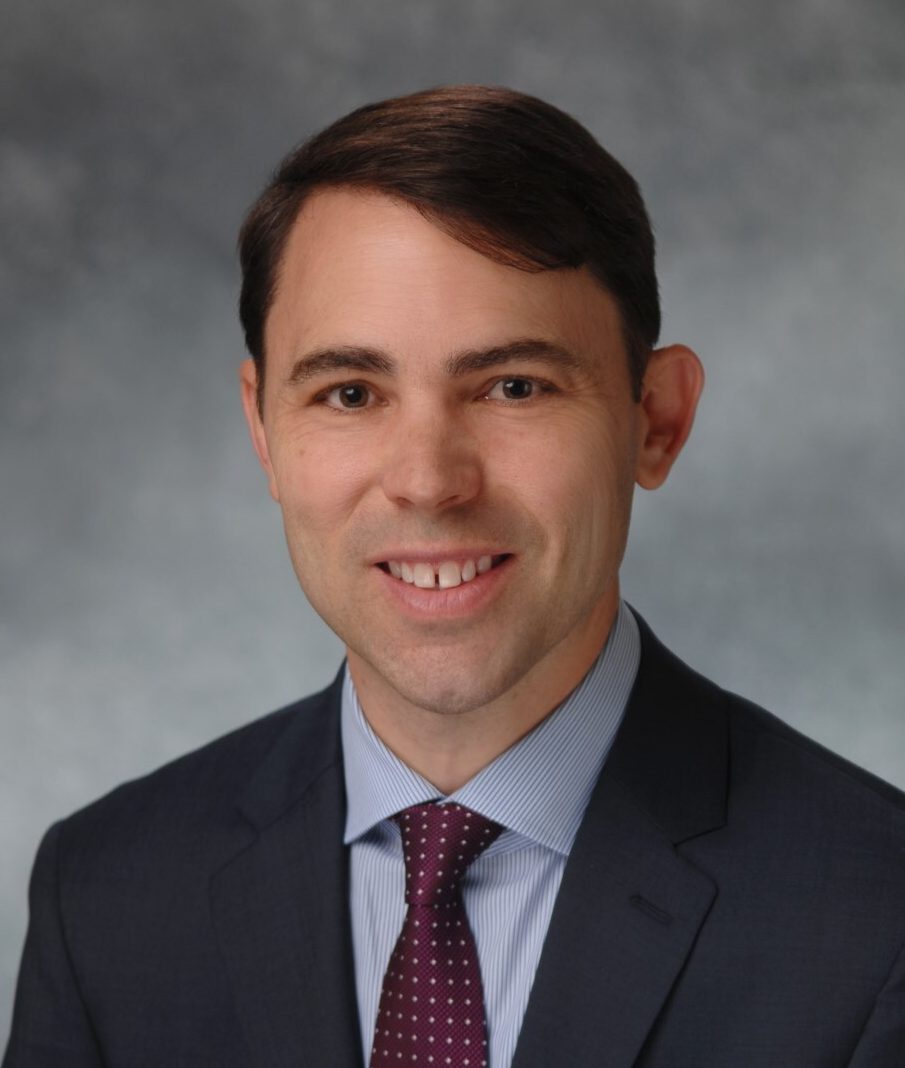 AAC CEO Dr. Tom Britton was interviewed by Lindsey Mastis of the Coronavirus Alert Desk/The National Desk on the rise in the number of people who turned to alcohol and/or drugs during the pandemic.
Numerous studies conducted over the course of the pandemic illustrated a substantial increase in alcohol and substance use over the past two years, and the same time period saw the most overdose deaths ever recorded. The pandemic has been confirmed to be the driving factor behind these numbers, and often, what was once a habit turned into an addiction.
"More people are now saying I need help," said Dr. Britton. "And I think one of the things we also see is if I've been at home using, it's a little bit harder to tell how bad it is… when I go out and see family, when I go to work, when I try to do the normal things, it becomes very apparent very quickly."
Another particularly notable increase during the pandemic was the presence of fentanyl, which was involved in most overdose deaths in 2020. Fentanyl is showing up in more substances and in many more ways, which is why Dr. Britton encourages people to start the conversation about substance use.
"If you're worried, ask people and say I'm here to support you," said Dr. Britton. "There's no wrong way you do it because we're living in a time where the stakes are literally living and dying. I wouldn't want to be the one who doesn't ask and then the person dies and I regret it the rest of my life."
Dr. Britton's entire interview can be seen at The National Desk.
Previous News Article
Greenhouse Treatment Center's Community Affairs Director Speaks About Texas' Growing Fentanyl Issue
Next News Article
CEO Dr. Thomas Britton Interviewed in Treatment Magazine About Parity Law Compliance