Chief Medical Officer on Occupational Alcoholism
May 22, 2019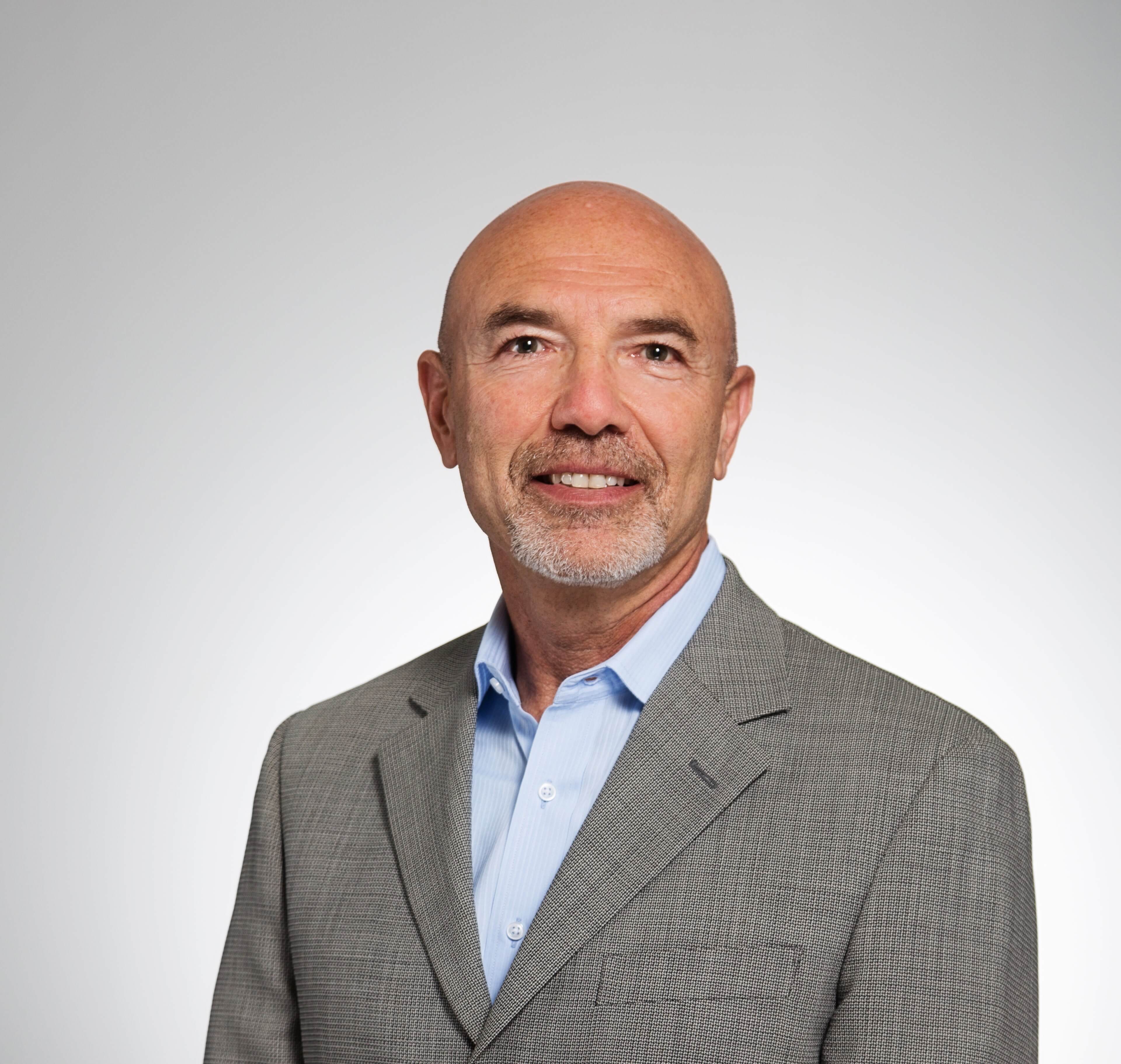 AAC's Chief Medical Officer, Dr. Lawrence Weinstein, spoke with The HR Digest about the concern for occupational alcoholism and how employers and employees can rise above the issue.
Dr. Weinstein provided a number of statistics detailing the prevalence of occupational alcoholism – according to an AAC survey, 66% of people admitted to drinking alcohol during work hours and accidents and/or injuries in the workplace due to alcohol costs businesses $68 billion annually.
Alcohol use disorder in the workplace is certainly a growing problem and Dr. Weinstein offered his thoughts on how employers can halt this trend:
"High stress and long hours are two things that occupations with the highest rate of drug use have in common, so employers can work on mitigating those factors. Reasonable working hours/shifts and workloads, breaks and other resources available to employees such as an open door policy that allows an employee to speak to a supervisor about issues they may have or access to a 24-hour nurse link may work. It is also important to ensure that employees understand the employee assistance programs(s) available to them."
To read the rest of the article, visit HR Digest.
Next News Article
CEO Michael Cartwright Speaks to Fortune about Sen. Warren's Opioid Plan