Chief Medical Officer Weighs In on E-Cigarettes and Health
August 7, 2019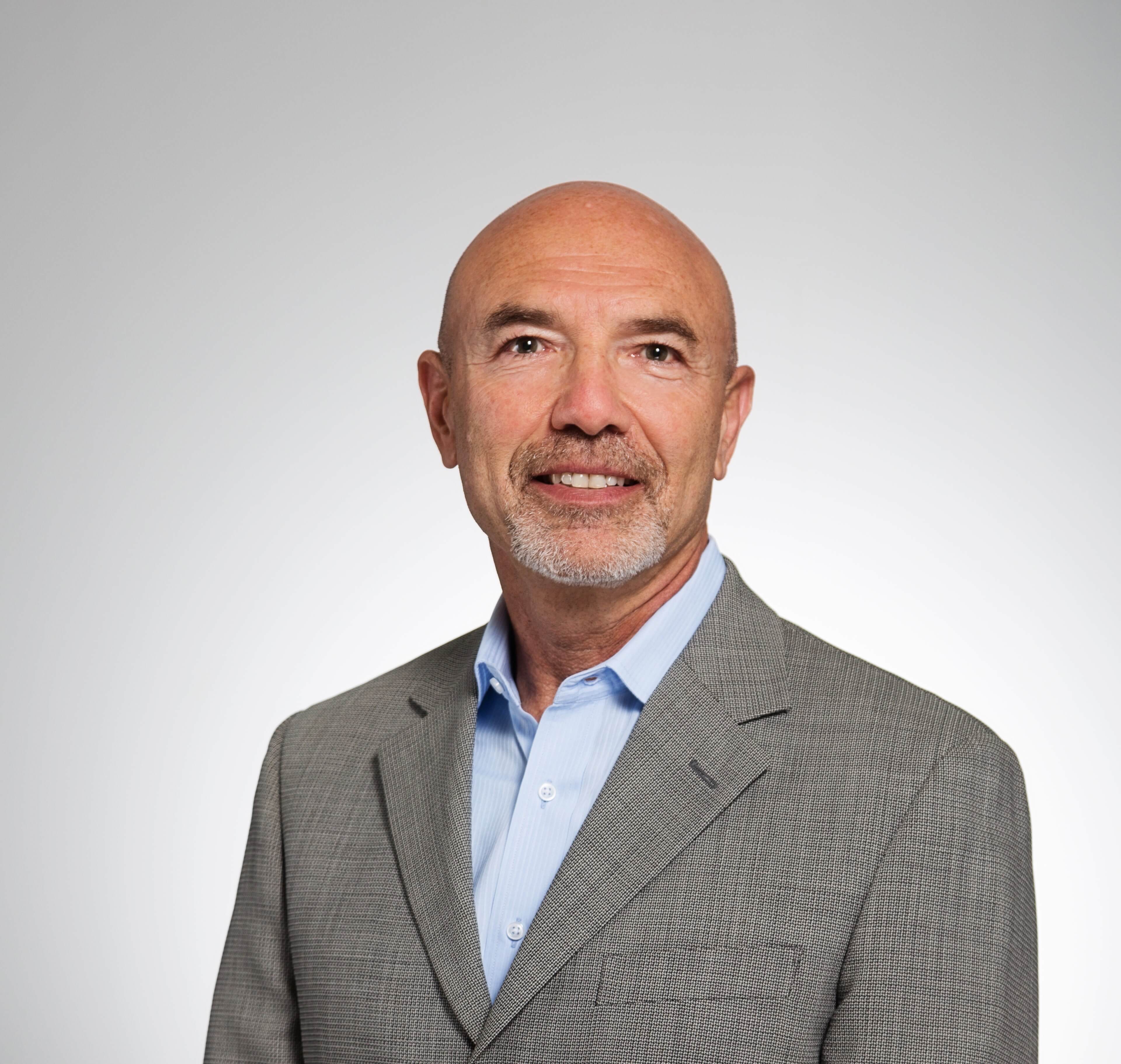 AAC's Chief Medical Officer, Dr. Lawrence Weinstein, was featured in a CNET article discussing the potential short-term and long-term health effects of e-cigarettes.
E-cigarettes were previously thought of as a healthier and less-harmful smoking alternative, but Dr. Weinstein and other physicians listed a number of health issues that can arise from their use. While conclusive statements on ailments caused by e-cigarettes cannot be made  just yet, experts offered information on the known effects of metals and chemicals found within the devices.
In the article, Dr. Weinstein points out several harmful effects such as a link between e-cigarettes and seizures, neurological side effects such as manganese toxicity and progressive lung damage.
To read the entire piece, visit CNET.
Previous News Article
AAC Encourages Parents to Get the Facts on the Prevalence of Drug Use on College Campuses
Next News Article
Oxford Treatment Center Experts Teach Medical Professionals About MAT