Co-Founder and Chairman Michael Cartwright Interviewed on Behavioral Healthcare Executive Podcast
February 6, 2020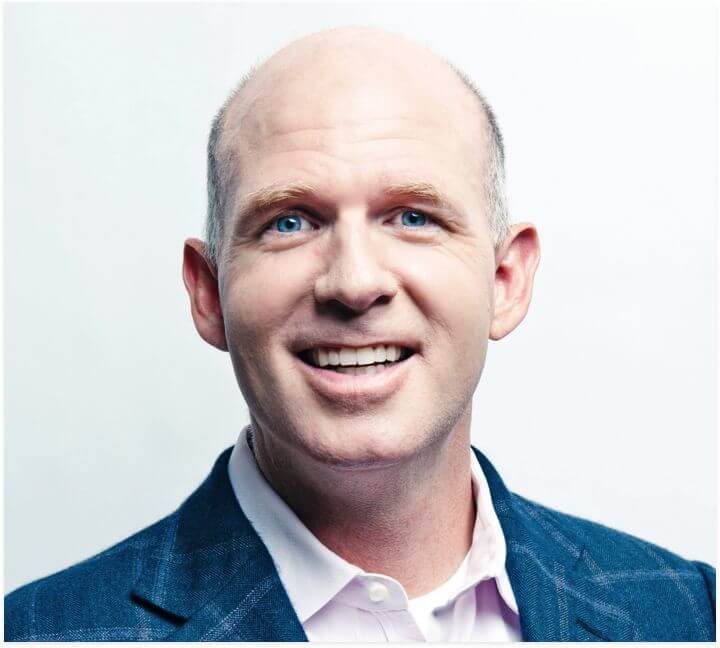 AAC's co-founder and chairman Michael Cartwright spoke with the BHE podcast discussing the recent transition of former CFO Andrew McWilliams assuming the role of CEO and the initiatives he will be focusing on now that he is exclusively chairman of the board.
In the interview, Cartwright also speaks about challenges that exist in the addiction treatment industry among many other topics.
The podcast can be heard at Behavioral Healthcare Executive.
Next News Article
The Role of Animals in Addiction Treatment Explained by Chief Medical Officer