Combat Veteran and "Addiction Talk" Guest Steven Kuhn Featured in Homeland Magazine Ahead of Veteran's Day
November 1, 2021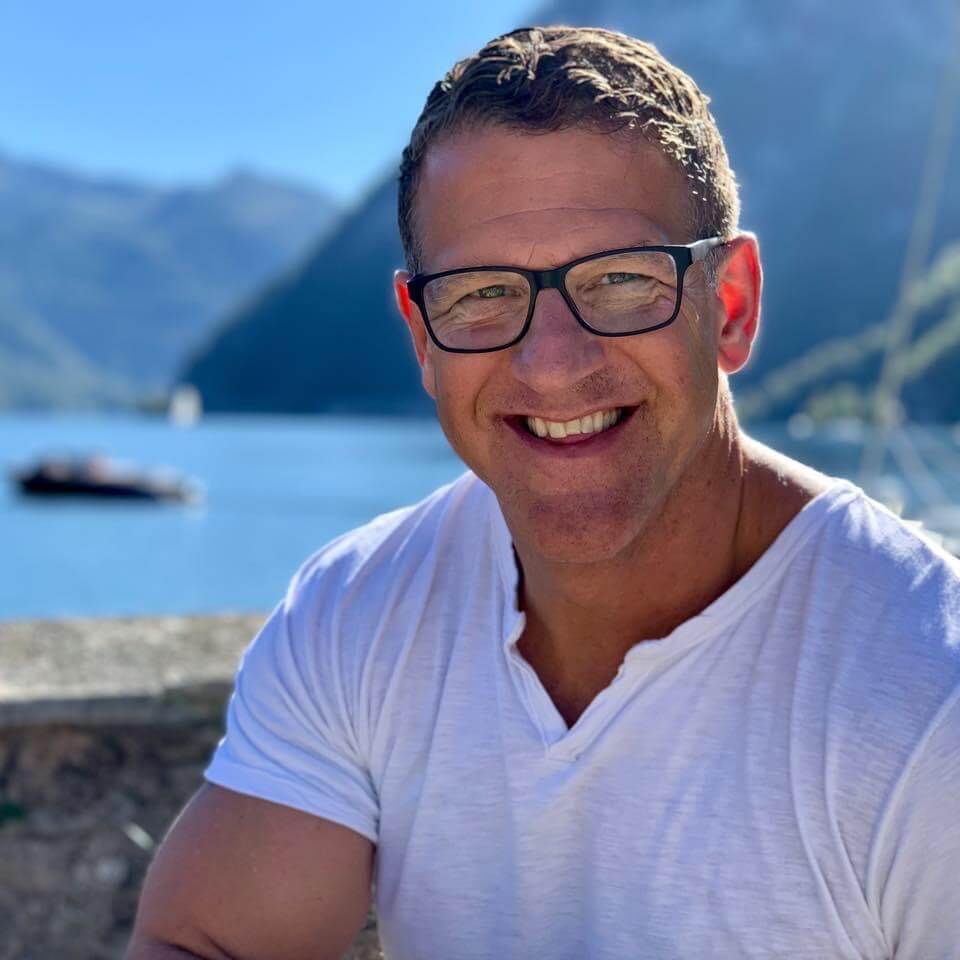 Steven Kuhn, combat veteran and a former "Addiction Talk" guest, was recently profiled in Homeland Magazine detailing his harrowing story of multiple suicide attempts and learning how to thrive.
Kuhn is a veteran of the Gulf War in Iraq, where he was a soldier on the frontlines and even earned the Bronze Star for his service. But, after concluding his active duty at 27, he says that's when his struggle truly began.
"While most people would assume returning to 'normal life' would feel like a tremendous relief, it's actually extremely hard," said Kuhn. "For veterans, civilian life is anything but normal. It's chaos. After years of focusing on a clear mission with a rigid structure, suddenly there's none."
A lack of purpose and the trauma of war led to long-term suffering and two suicide attempts.
After 18 years, Kuhn states that he realized that he was his own worst enemy, and once he realized he had the power to change his identity, the liberation forged a new path.
In his article, Kuhn offers his experience to veterans who may be feeling lost, struggling to find their way, and/or suffering from PTSD and suicidal ideations, which can be read here.
Previous News Article
Chief Medical Officer Dr. Lawrence Weinstein Interviewed in Healthline on the Rise of Virtual Rehab
Next News Article
Recovery First Addictionologist Dr. Charles Smith Interviewed for Telemundo Feature on Addiction During the Pandemic