Commentary by River Oaks CEO Jeff Turiczek is a Reminder that Rehab Centers are Frontline Workers, Too
September 30, 2021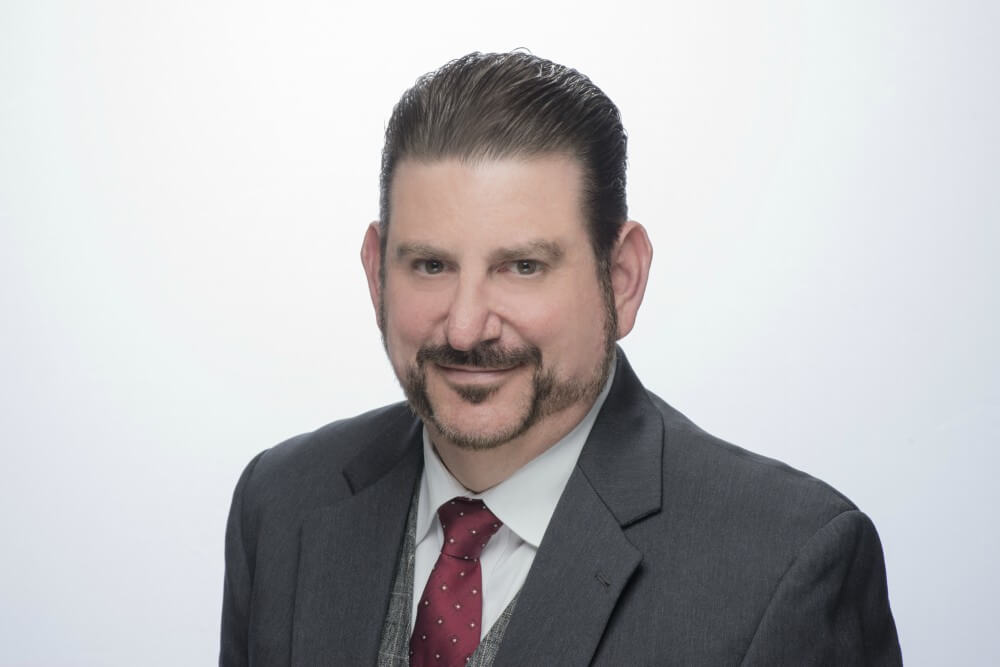 Jeff Turiczek, CEO of River Oaks Treatment Center in Riverview, FL, was recently featured in the Orlando Sentinel for his article reminding the public that those who work at addiction treatment centers are also frontline workers putting their lives on the line during the pandemic.
When the pandemic first began, PPE and supplies like masks and sanitizer were in high demand among health-care systems, but as he quickly learned when trying to obtain protection for the medical staff treating those with addiction, addiction treatment was not a priority.
He says, "Frustratingly, even though addiction treatment and behavioral health centers serve particularly vulnerable patients, they have been left behind in the rush to equip frontline workers."
This forced him to, "[scour] the internet for whatever creative solutions I could find. That meant searching the aisles of Home Depot for painters' white paper-covered 'bunny suits,' construction safety goggles and mask in addition to handmade materials."
This, he argues, is another example of the persistent stigmatization of mental health care and addiction treatment, despite the ever-present need for both.
To read Jeff Turiczek's entire opinion piece, visit the Orlando Sentinel.
Previous News Article
Greenhouse Treatment Center Therapist Discusses Generational Trauma in People of Color
Next News Article
Chief Medical Officer Dr. Lawrence Weinstein Interviewed in Healthline on the Rise of Virtual Rehab