Community, professional events center on forgiveness
February 28, 2018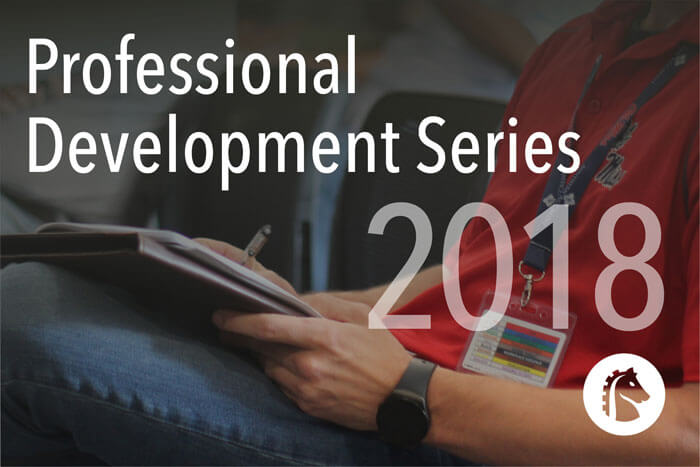 Oxford Treatment Center is hosting a pair of events in the weeks leading up to Easter focusing on a common theme in recovery — forgiveness.
"Forgiveness: Finding Peace in Letting Go" will feature a panel of experts who will share how people can experience personal healing through forgiveness.
"The event will give the public direct access to clinical therapists who have years of experience in treating addiction and counseling people on forgiveness," said Brain Whisenant, Community Relations Representative for Oxford Treatment Center. "Anyone who has struggled with forgiveness who wants to understand how they can live healthier lives will benefit from this event."
Panelists at the workshop will include:
Barry Doughty, ICADC, Clinical Therapist at the Oxford Treatment Center
Rick Balkin, D., LPC, NCC, Professor of Counselor Education at the University of Mississippi
Robin Minyard, Oxford resident, who shares her own story of forgiveness

On the following day, Balkin is the presenter for "Working Through Forgiveness & Conflict," a Continuing Education Lunch & Learn. It will take place Wednesday, March 21, from noon to 1:30 p.m at the Oxford Outpatient Center, off Highway 7 South at 611 Commerce Parkway.
The Lunch & Learn is approved for 1.5 continuing education hours by the Mississippi Board of Examiners for Social Workers and Marriage & Family Therapists and by the National Board of Certified Counselors. It is free for professionals, with lunch provided.
To learn more about continuing education opportunities through Oxford Treatment Center, email Brian Whisenant, wwhisenant@contactaac.com.
Next News Article
Solutions Recovery Partners with Touro University to Educate Medical Students on Addiction