CEO Andrew McWilliams Shares Lessons Learned During Pandemic
September 15, 2020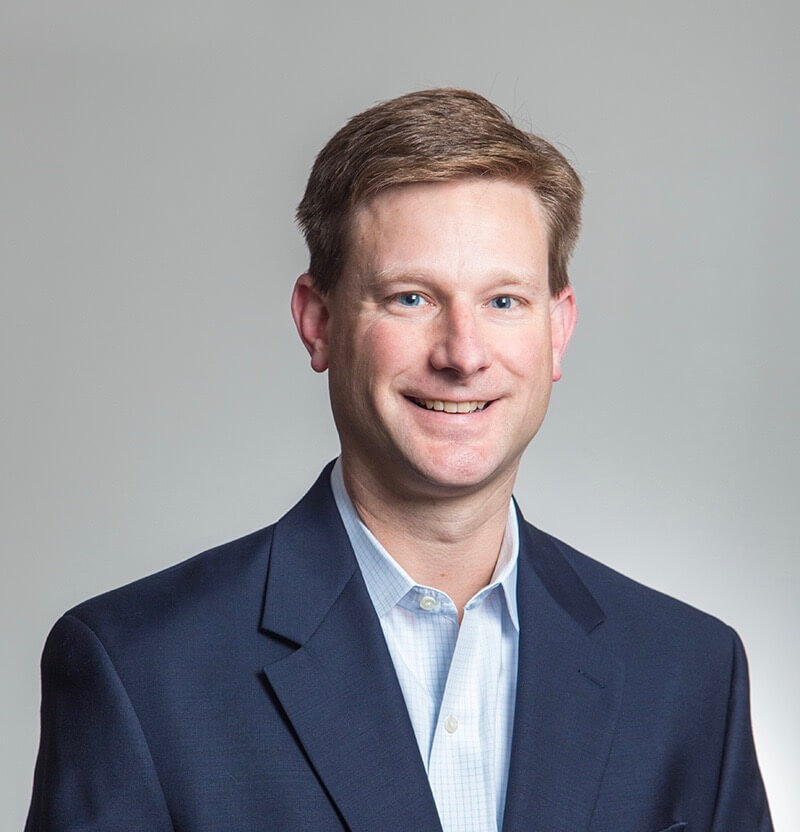 AAC CEO Andrew McWilliams was interviewed for a health and wellness article detailing the number of changes made and precautions taken throughout the company to adjust to the global pandemic.
The number overdoses has risen significantly during the pandemic, highlighting the need for behavioral healthcare and addiction treatment. Determined not to make the virus a barrier to treatment, McWilliams states just a few of the adjustments needed to thrive in this new normal. They include:
Three stage symptomatology screenings prior to admission
COVID-19 testing for patients upon admission to our facilities
Redesigned admissions flow to reduce exposure of potentially positive patients
Health Protection Committees added at each facility.
"As with any business, once you understand the new norm, you can adjust to it and learn to thrive," McWilliams says in the piece.
As a result of this experience, McWilliams states two particularly valuable lessons learned:
In the midst of adversity, collaboration and trust within an internal organization is the key to resiliency
Collaboration with state, local and federal agencies are essential for fostering effective lines of communication during challenging times.
"Addiction treatment is not an ancillary service," McWilliams continues, "and the pandemic has proven it's a lifeline for so many people who desperately need it."
The rest of the interview can be read here.
Previous News Article
American Addiction Centers Employees Celebrate More than 443,000 Days of Sobriety in New Recovery Month Campaign
Next News Article
American Addiction Centers and Suicide Survivor Kevin Hines Launch Video Series for Suicide Prevention Awareness Month