AAC Chief of Staff and Former Navy SEAL Featured in The Hill
November 12, 2019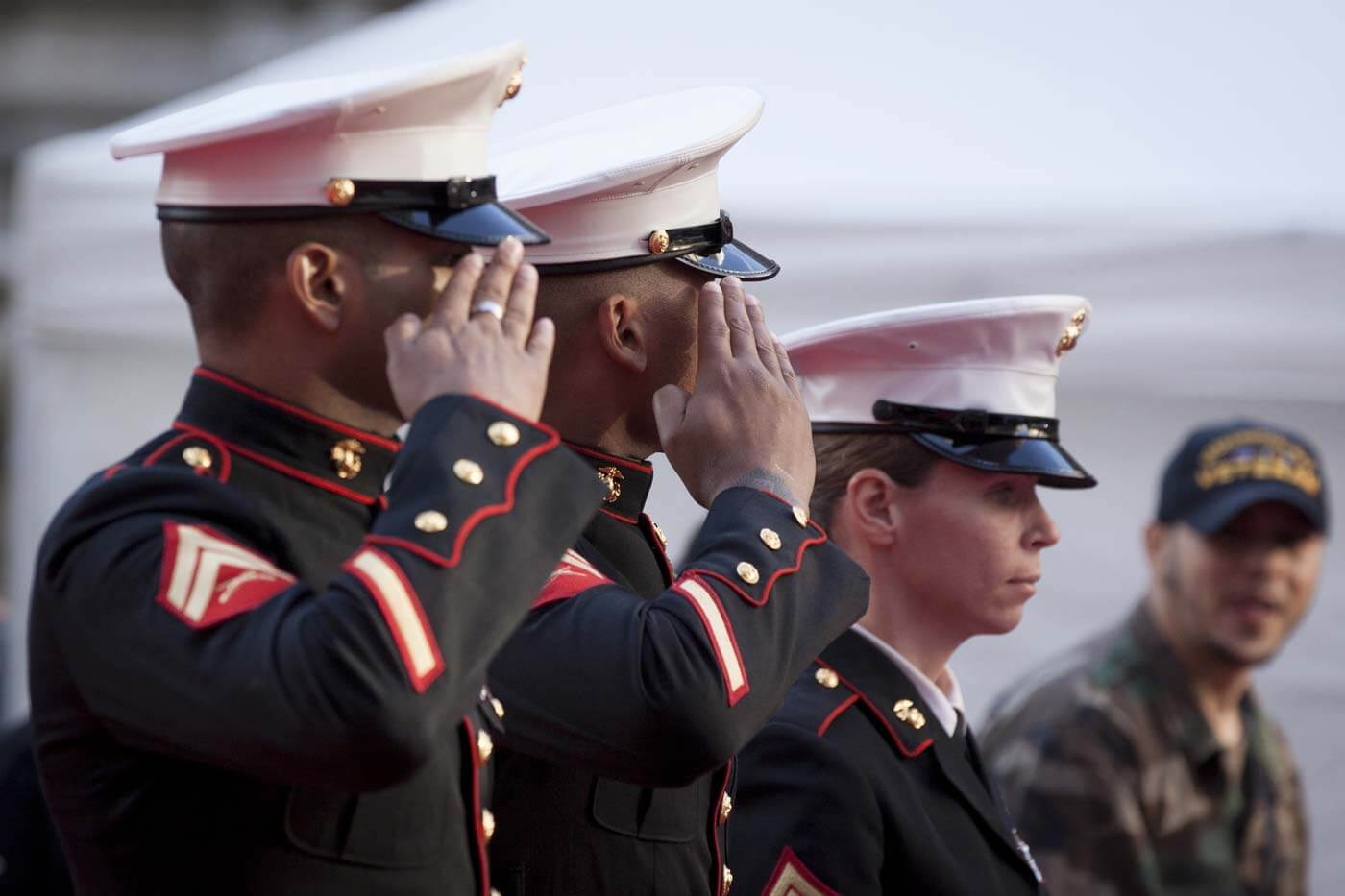 Dan Cerrillo, AAC's chief of staff and a former member of Navy SEAL Team Seven and SEAL Team One, penned an emotional op-ed in The Hill that detailed his military service in combat on the battlefield, some of the harrowing instances that took place in Iraq and Afghanistan, the loss of his brothers and his own battle with addiction.
In his piece, Dan recounts the anger and grief of seeing his peers survive on the battlefield "only to come home and drink themselves to a slow death," as well as the severe injuries sustained during combat that led to his own struggle with addiction.
While there has been a lot of talk about suicide and addiction among veterans, Dan suggests offering support to soldiers before their situation becomes dire. Providing military personnel with mental health support and resources in the field can help them develop coping skills that can prevent them "before they become so far gone that they turn to a bottle, a pill or a bullet to end their suffering."
"If we have enough money to send these warriors to sacrifice their lives and endure the trauma of war, we have the resources to fix them when it leaves them broken. We have an inherent obligation to help these men and women get the support they need."
Dan's entire piece can be read at The Hill.