Dr. Mark Calarco Named CEO of Addiction Labs of America
April 16, 2019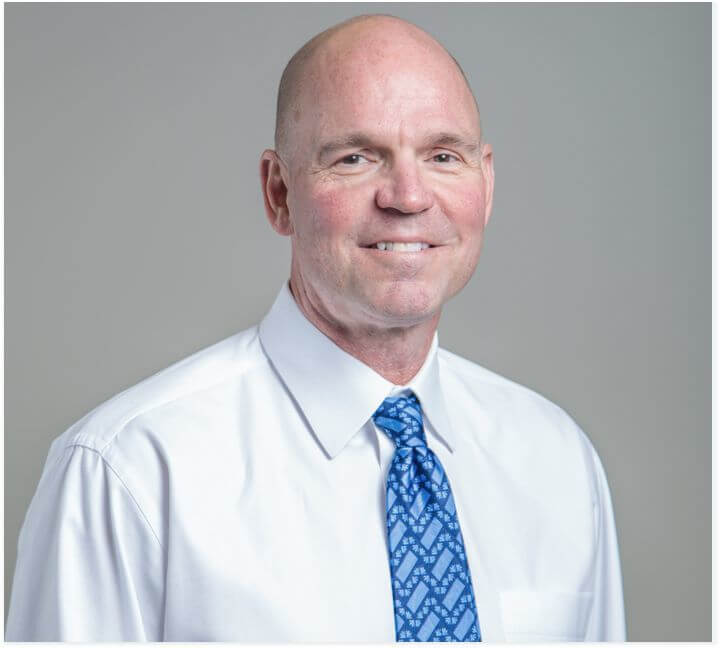 American Addiction Centers, a leading provider of inpatient and outpatient substance use treatment services, has named a new CEO for its laboratory division. Dr. Mark Calarco assumed his new role with Addiction Labs of America the first of April, after serving as the lab's national medical director of clinical diagnostics since August 2018. Prior to that position, Calarco was AAC's national medical director for five years.
Calarco brings nearly 30 years' experience in both clinical and laboratory medicine to his role, and was instrumental in the development of Addiction Labs from its inception. He is responsible for lab operations and development as well as dissemination of novel diagnostic treatment modalities for addiction and psychiatric disorders.
"The way we treat addiction and behavioral disorders is being transformed," says Calarco. "Advances in diagnostic testing and genomics are leading to a more effective, personalized approach to patient care. I want Addiction Labs to lead the industry in this. In 2019, all of our brilliant laboratory scientists will charge fiercely ahead to make this happen."
Calarco is board certified in family and regenerative medicine and has advanced certification in addiction medicine. Dr. Calarco is also a CLIA/COLA laboratory director, certified medical review officer and a certified physician executive. He is also serving his second term on the Tennessee State Medical Laboratory Board, a position appointed by the state's governor.