Dr. Mark Calarco Speaks to the Christian Science Monitor About Vaping and e-Cigarettes
September 20, 2019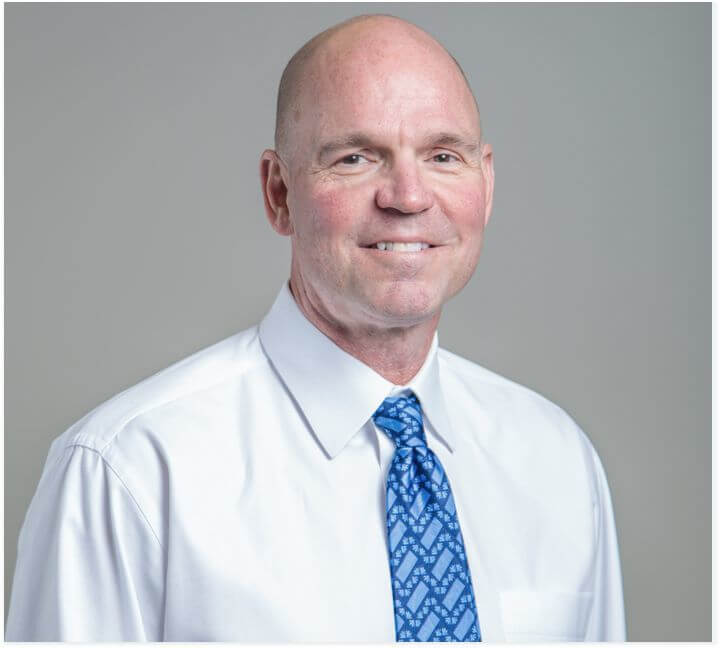 In an article on vaping and a culture that substitutes one risk for another, National Medical Director for Clinical Diagnostics, Dr. Mark Calarco, was interviewed on his thoughts about e-cigarettes being marketed as a 'safer' alternative to traditional cigarettes.
The article points out that many of the marketing tactics used by e-cigarette companies mimic the ways in which cigarettes were once presented. The tobacco industry heavily downplayed the risks associated with their products and made their use seem like fun.
Dr. Calarco expands on this by saying, "Back in the day, there was a similar mythology around the safety of cigarettes and tobacco. The early data on vaping should give us a clue that it's not as safe as people may think."
He continues, "Vaping being safer than smoking cigarettes is probably more of an urban legend, perpetuated among the vaping and smoking communities."
To read the entire article, visit The Christian Science Monitor here.
Previous News Article
American Addiction Centers' New Campaign Shows the Life-Changing Journey of Recovery Through the Photos of Former Patients