AAC Chief Medical Officer Featured in The Epoch Times
September 23, 2019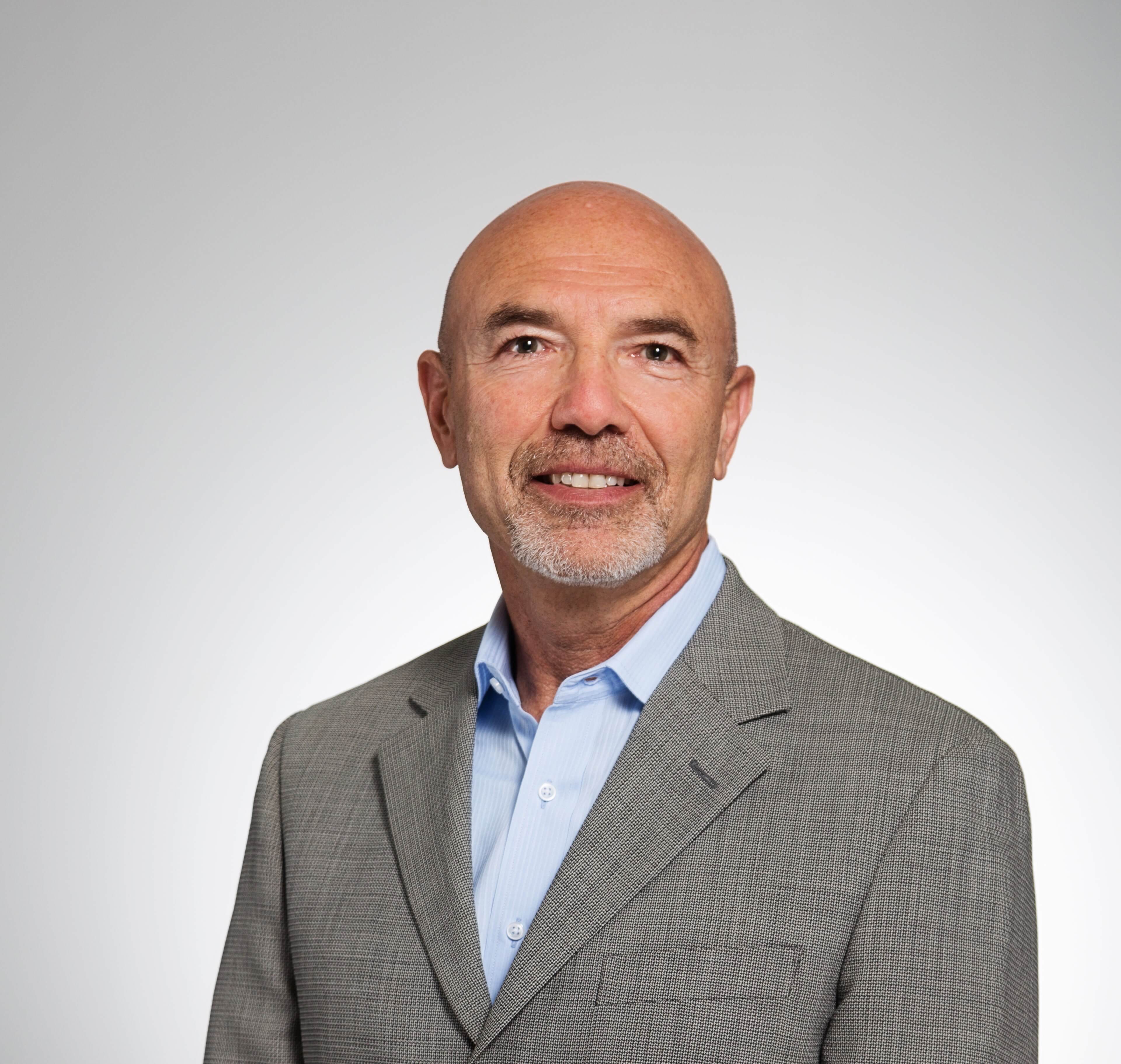 As efforts are increasing at the federal level to combat the opioid crisis, an article in The Epoch Times focused on a number of different groups that are battling the epidemic on the local level.
Attention was given to the detriment the crisis has had in areas all around and the havoc that fentanyl will bring as its presence continues to increase. Synthetic opioid overdose deaths are climbing rapidly each year.
Individuals in recovery spoke about the assistance that community entities can bring to those in recovery, such as a church or other faith-based organizations, but ultimately, addiction treatment providers are playing a pivotal role in the crisis.
Dr. Weinstein spoke with The Epoch Times about the gold-standard of care for opioid use disorder, which is medication-assisted treatment, and how important it is to address not only the patient's substance use disorder, but their physical health as well as their genetics to better choose the optimal medication for each individual.
To read more about treatment for opioid use disorder and how the article highlighted American Addiction Centers' continuum of care, visit The Epoch Times here.
Previous News Article
Dr. Mark Calarco Speaks to the Christian Science Monitor About Vaping and e-Cigarettes