First Responder Addiction Specialist on Mental Health Challenges of Officers
June 18, 2019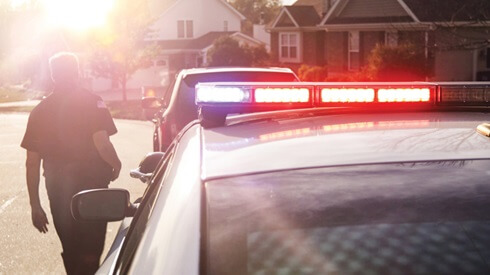 Liz Barton, national administrator of first responder services, penned an op-ed featured in Police One about her experience as a multi-generational police officer's daughter and the mental health struggles they endured during their time in uniform.
Nearly one in four police officers has thoughts of suicide at some point in their lives and more officers die by suicide than in the line of duty, so addressing their mental health and encouraging them to speak up is imperative.
Most officers and first responders experience more trauma in a single day than most people do in a lifetime, so it is understandable where their troubles stem from. What's unfortunate is that many do not come forward and get help because they fear a change in perception.
Liz stresses that it's OK to not be OK, and having lost her grandfather to suicide, she's made it her life's mission to prevent this for other officers.
"If I can help even one officer from going down that path, then I will continue to speak out and raise the alarm. This is my life's calling and my way of honoring my family's legacy."
To read the entire piece, visit PoliceOne.com.
Next News Article
Chief Medical Officer Featured in CNET Offering Tips on How to Quit 'Juuling'