Former Navy SEAL and AAC Chief of Staff Speaks About Suicide Among Service Members and the Solutions Needed
May 22, 2020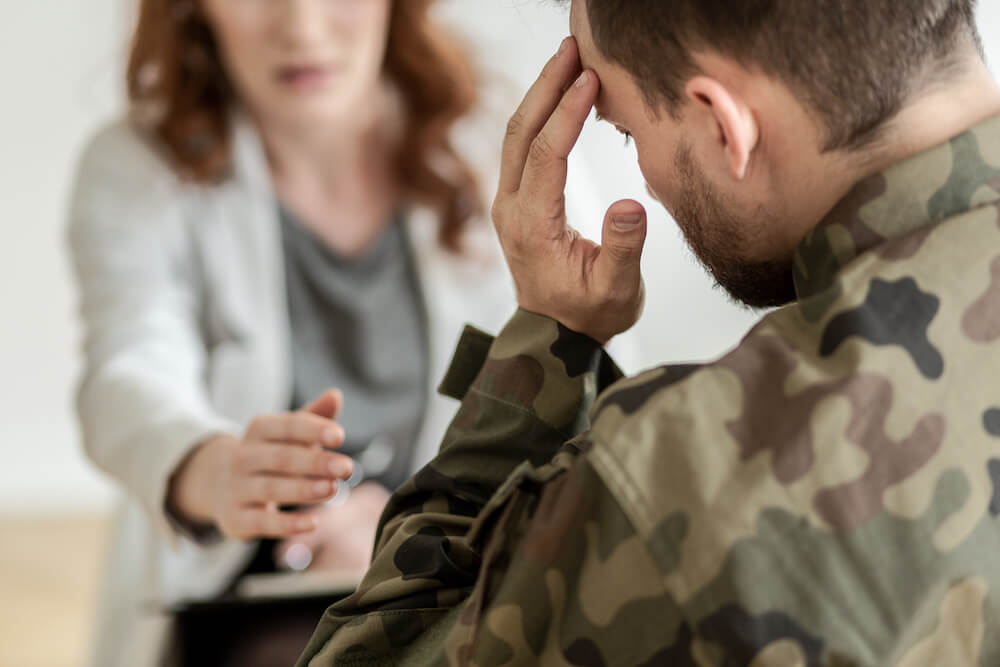 Former Navy SEAL and AAC Chief of Staff, Dan Cerrillo, had a piece featured in The Hill where he spoke of the need for solutions to stop suicides of service members.
While suicide awareness among active duty service members and military veterans, in 2019, the suicide rate among Marines hit a 10-year high and in 2018, Army soldiers and Marines died by suicide 150% the rate of sailors and airmen. Unfortunately, those who do speak up about their mental health issues are not provided adequate treatment methods.
According to Cerrillo, practical solutions are needed. Some of his suggestions include:
Modernize access to care
Intervene early
Explore new PTSD therapies
Eliminate the stigma
From Cerrillo, "They deserve treatments and solutions worthy of their service, honor and sacrifice to help them live a happy and healthy life in the country they've risked so much to defend."
To read the entire piece, visit The Hill.
Next News Article
Addictionologist Offers Tips for Front-Line Workers on Coping with Stress of COVID-19