Former NFL Player's Struggle with Alcohol Addiction
April 26, 2021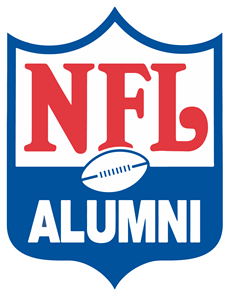 Patrick Venzke, a former NFL player for the Jacksonville Jaguars, Philadelphia Eagles and the Indianapolis Colts, was interviewed in Las Vegas from Desert Hope Treatment Center where he is currently a patient.
In 2008, after the housing market crash, Venske experienced great financial loss. Upset at his new situation, he turned to alcohol to cope, which soon got out of control. Eventually he was able to receive help, but unfortunately he experienced a relapse. He is now five months sober.
Venzke was able to address his addiction through a partnership between the NFL Alumni Association and American Addiction Centers. Because substance use among retired NFL players is common, former players and their families are eligible to receive treatment at Desert Hope Treatment Center.
To hear more about Venske, his story and the plans he has to raise awareness about addiction, visit KLAS.
Next News Article
Recovery First Treatment Center Medical Professional Shares His Story of Recovery From Alcohol Addiction