Homeland Magazine Features Salute to Recovery Group Leader on Bringing Awareness to PTSD Among Veterans
June 2, 2021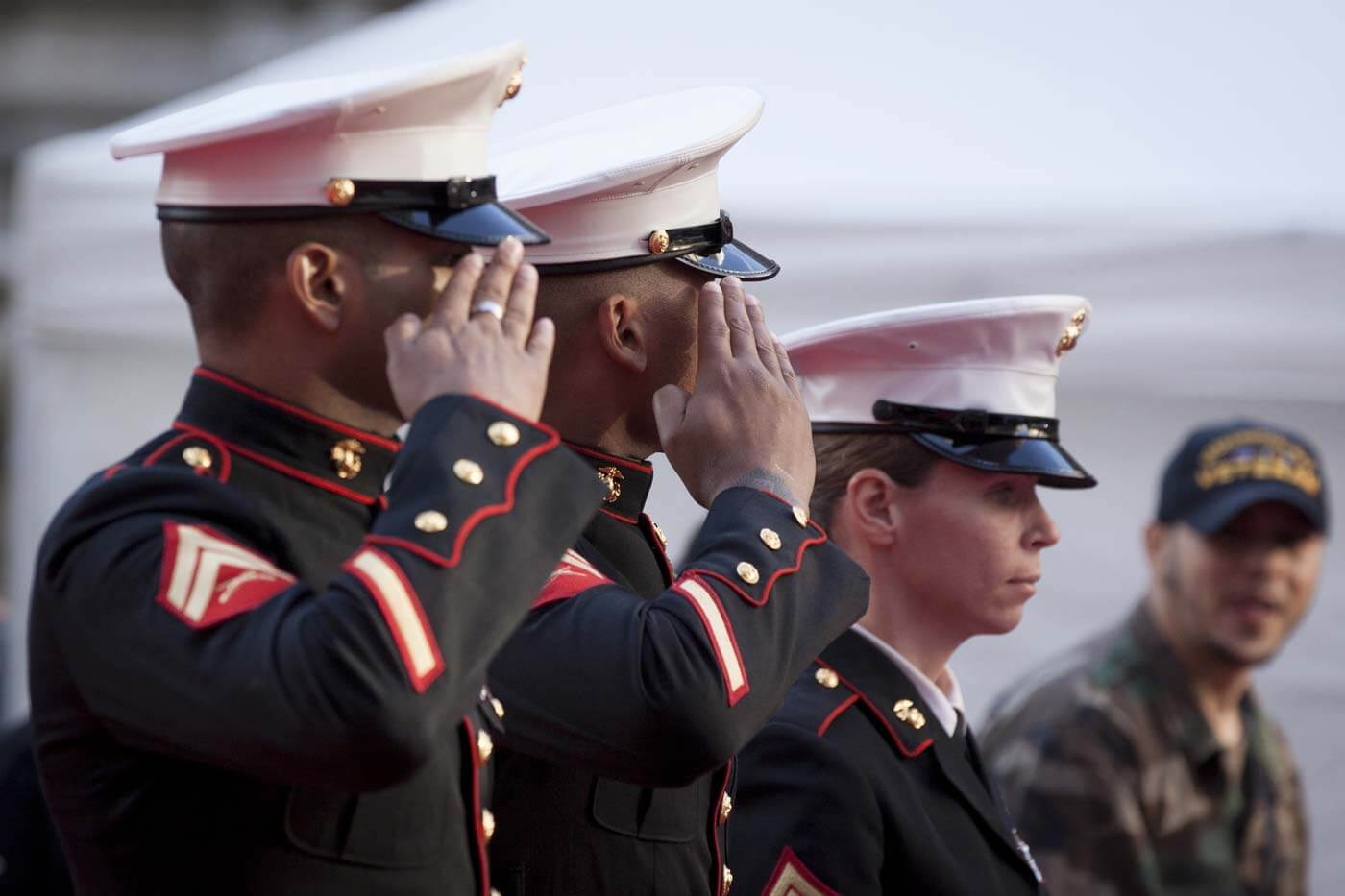 Andy Ansola, the group facilitator at Recovery First Treatment Center's veteran and first responder treatment program Salute to Recovery, was featured in both Homeland Magazine and San Diego Veterans Magazine speaking about new films that highlight challenges faced by veterans.
The recently released film, "Cherry," focuses on a veteran army medic suffering from PTSD who uses substances to cope with the trauma developed while deployed in Iraq. According to Ansola, the film accurately depicts trauma from the standpoint of a veteran, but also highlights the fact that military veterans do not receive the level of care needed to adequately treat PTSD – not because it's not available, but because it's difficult to ask.
The pandemic has gone on for more than a year now, and military veterans dealing with PTSD, substance use and/or other co-occurring mental health conditions have been impacted.
As a counselor who treats veterans, in the piece, Ansola offers a few suggestions on how to best ask for help.
Ansola's op-ed can be read here in Homeland Magazine.
Next News Article
Laguna Treatment Hospital CEO Barbara Kennedy Pens Op-Ed on Leading Through Twin Healthcare Crises