AAC Chief Medical Officer Offers Tips on How to Talk to Teens
April 17, 2019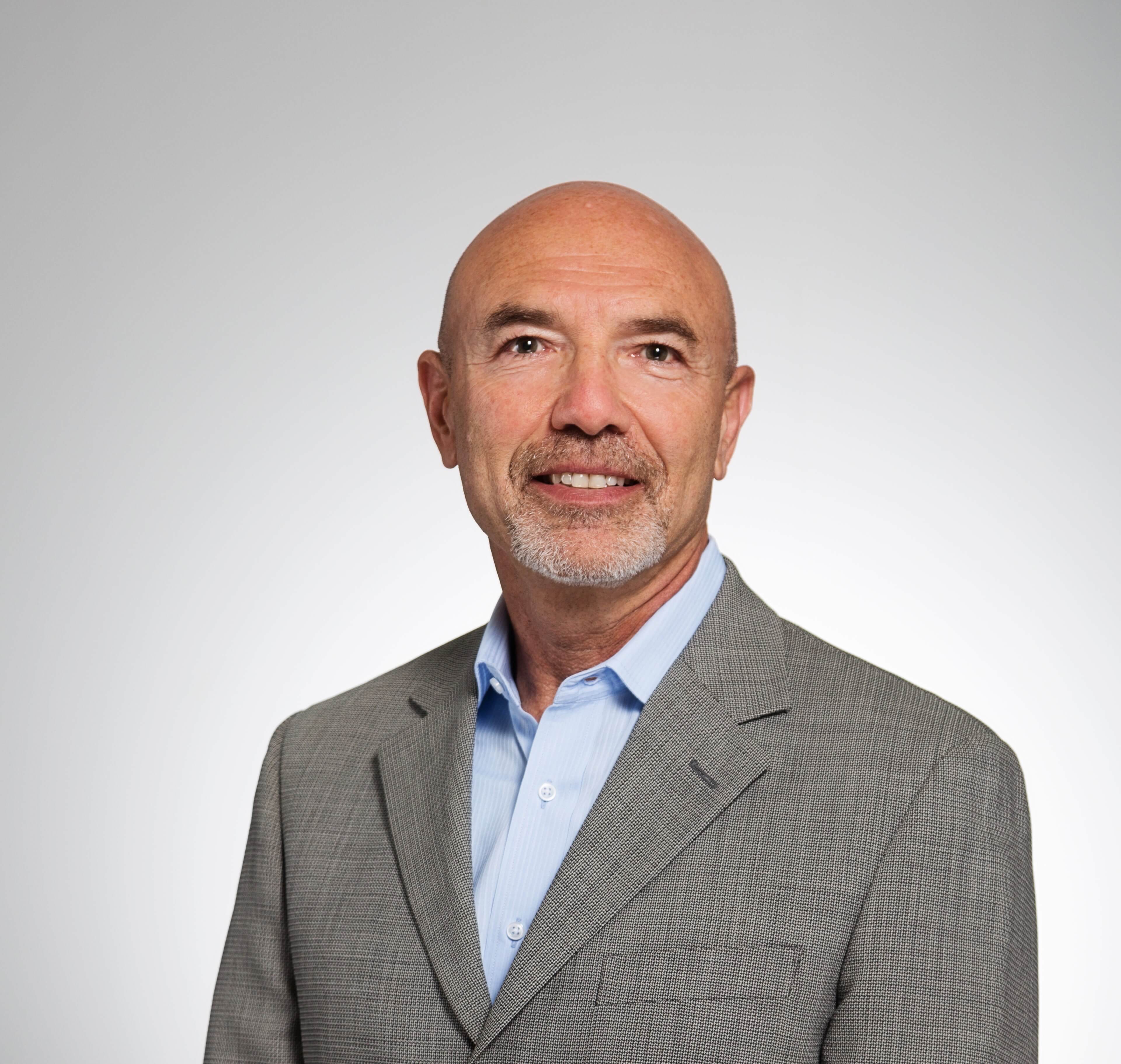 AAC's Chief Medical Officer, Dr. Lawrence Weinstein, was featured in Lifehacker in a piece offering tips to parents on how to speak to their teen about marijuana.
With marijuana being depicted and perceived in a much different fashion than previous generations, the article give ideas on effective ways to converse with adolescents and begin an open and honest conversation.
The discussion "cannot be a lecture," says Dr. Weinstein. "One of the most ineffective ways for a parent to speak to a child about this topic is to deliver the message authoritatively."
To read the rest of the tips, visit Lifehacker here.
Next News Article
Laguna Treatment Hospital Hosts Community Event on Underage Drinking