Is it Just a Bad Hangover or Something More Serious?
January 2, 2020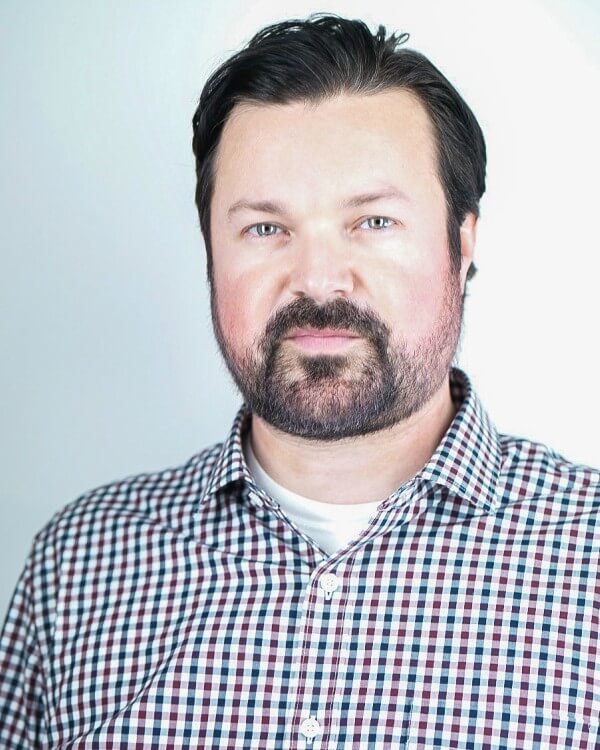 AAC Medical Editor, Scot Thomas, MD, penned an op-ed for The Doctor Weighs In that can help readers discern if they are simply experiencing a bad hangover, or they're exhibiting signs of something more serious.
As holiday seasons go, there are often many parties, get-togethers and celebrations to be had with friends and family that typically involve alcohol to some degree. Now that the new year has began, Dr. Thomas gives a few tips to highlight the difference between a hangover or a more serious issue, allowing readers to reflect on their festive activities and aftereffects.
In the instance of a hangover, the physiological effects such as increased blood pressure and dehydration, among others, can lead to the familiar headache and nausea associated with overconsumption. Often, these symptoms will subside with time, eating and rehydration.
If an individual is having trouble bouncing back from an all-to-familiar hangover and it lasts over the course of several days, they could be experiencing alcohol withdrawal, which can be indicative of alcohol use disorder.
Dr. Thomas lists five specific warning signs that indicate a situation far more serious than a hangover. They include:
The symptoms experienced are severe
Symptoms last longer than a day
The symptoms get worse
Each episode of drinking leads to a hangover
Drinking more makes you feel better
Dr. Thomas provides much more details about these symptoms as well as self-assessments that can gauge the severity of problematic drinking. The piece can be read at The Doctor Weighs In.