Laguna Treatment Hospital CEO Barbara Kennedy Pens Op-Ed on Leading Through Twin Healthcare Crises
June 3, 2021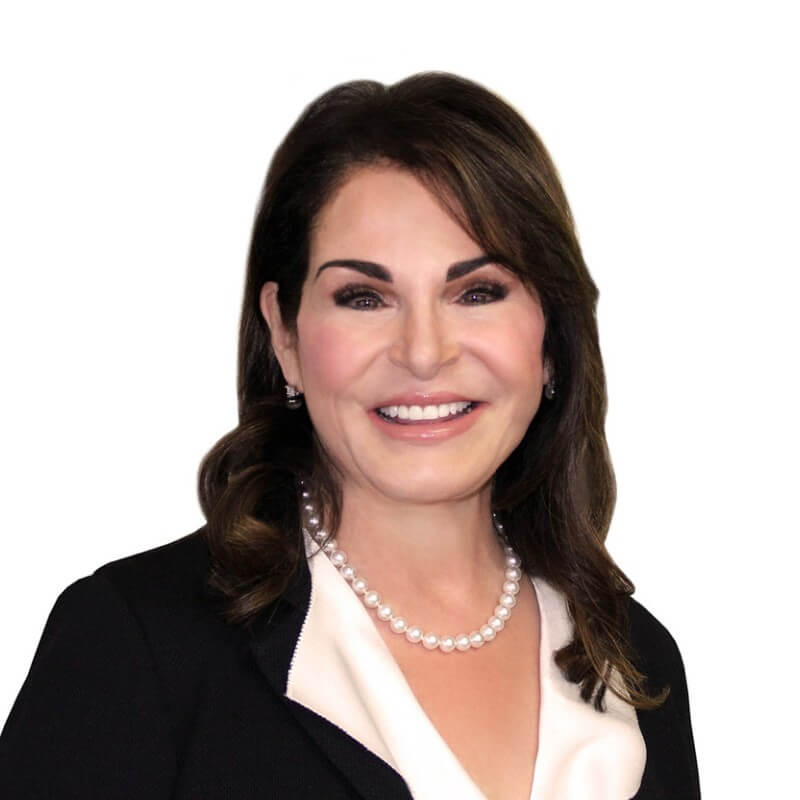 Over the past year, COVID-19 has radically changed the landscape of patient care. The pandemic is a once-in-a-lifetime event; obviously there's no blueprint for the ever-changing nature of a virus that has gripped the world. Standard patient care has become challenging, but the difficulties are compounded with the addition of the opioid epidemic.
Barbara Kennedy, CEO of Laguna Treatment Hospital, penned an op-ed for MD Magazine on her experience in leading a chemical dependency recovery hospital in the midst of the pandemic and rising overdose rates.
Stress caused by the pandemic has lead to a dramatic increase in substance use, relapses and overdoses, and over the past year, the number of patients seeking treatment, specifically for opioid use, have increased as well. As Kennedy has experienced, overseeing an addiction treatment hospital during these turbulent times and providing adequate support for the entire team really falls on the leader. In her piece, she explains some of the methods she employs to help the staff in treating patients of the opioid epidemic during a global pandemic.
To read Barbara's entire piece, visit MD Magazine.
Previous News Article
Homeland Magazine Features Salute to Recovery Group Leader on Bringing Awareness to PTSD Among Veterans
Next News Article
AAC VP of People and Culture Featured in The San Diego Union-Tribune