Laguna Treatment Hospital CEO Pens Article on Suicide Among African Americans
October 10, 2020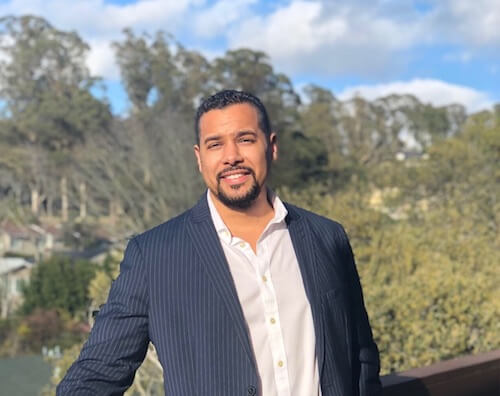 Dr. Marlon Rollins, CEO of Laguna Treatment Hospital, was featured in Black Doctor speaking about suicide in the Black community.
On an average day in the US, one African American dies by suicide every 4.5 hours. For youth in the Black community, the numbers are even more troubling – suicide attempts have increased more than 70%.
Vigilance about the warning signs of suicide ideation is imperative to learn, says Dr. Rollins. Those most vulnerable to suicide tend to display a combination of certain moods and behaviors, which follow the acronym DEATHWISH.
Depression
Extreme mood swings
Anger, agitation, anxiety or aggression
Trapped
Hopelessness
Withdrawal
Ideation
Substance use
History of attempts or gestures
Looking for and speaking up when these signs are recognized can save someone's life. To read the rest of Dr. Rollins' article, visit Black Doctor.
Next News Article
Greenhouse Treatment Center Lead Therapist Speaks About Relapse After 20 Years