AAC Medical Editor Acknowledges Trauma on National First Responders Day
October 28, 2019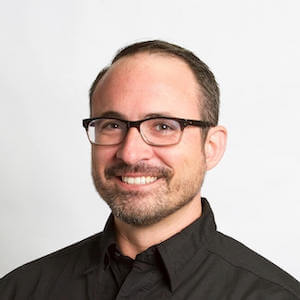 AAC Medical Editor and nationally registered emergency medical technician, Ryan Kelley, contributed a piece on the physical and emotional toll associated with First Responders and their line of work.
Depression and PTSD affect 30% of first responders, compared with 20% of the general population, and 37% of fire and EMS professionals have contemplated suicide compared to 3.7% of Americans.
While trauma is something that is experienced by nearly everyone, police officers, EMTs, paramedics and firefighters are exposed to and experience trauma with each and every call they respond to.
In June, the Senate established Oct. 28 as "Honoring the Nation's First Responders Day," to shine a light on the work they do day in and day out and understand that some may be suffering in silence.
To read the entire piece, visit EMS1.
Next News Article
Greenhouse Treatment Center Expands Aftercare Services with MAP Health Management Program