CEO Michael Cartwright Interviewed in Thrive Global Series 'From Addict to Entrepreneur'
September 4, 2019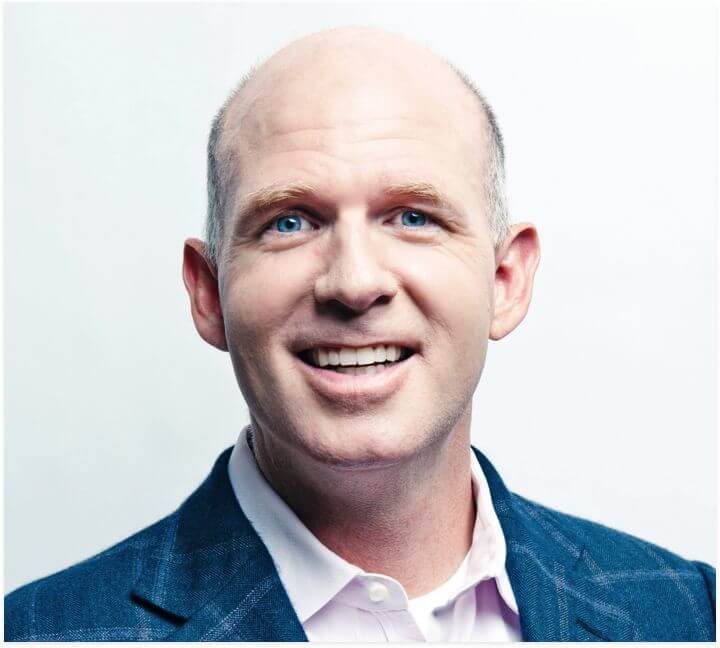 AAC CEO Michael Cartwright was featured in Michael Dash's interview series titled "From Addict to Entrepreneur" in which he discusses his life before recovery and subsequent success.
In the interview, Cartwright details many personal aspects of his life: his childhood, battle with addiction, his lowest point, what he learned about himself early in recovery, making amends, his entrepreneurial journey and advice for other entrepreneurs who may be battling addiction.
When asked about positive habits in his life in recovery, Cartwright says, "I have incorporated many positive things into my life, including travel and spirituality. A wonderful family and good friends are also instrumental to my success. In addition, work keeps me extremely occupied and helps to keep me on the straight and narrow. Knowing my purpose has also been huge for me."
To read the entire interview, visit Thrive Global.