Miss for America, Kassie Perkins, on Forgiveness After Addiction
July 20, 2020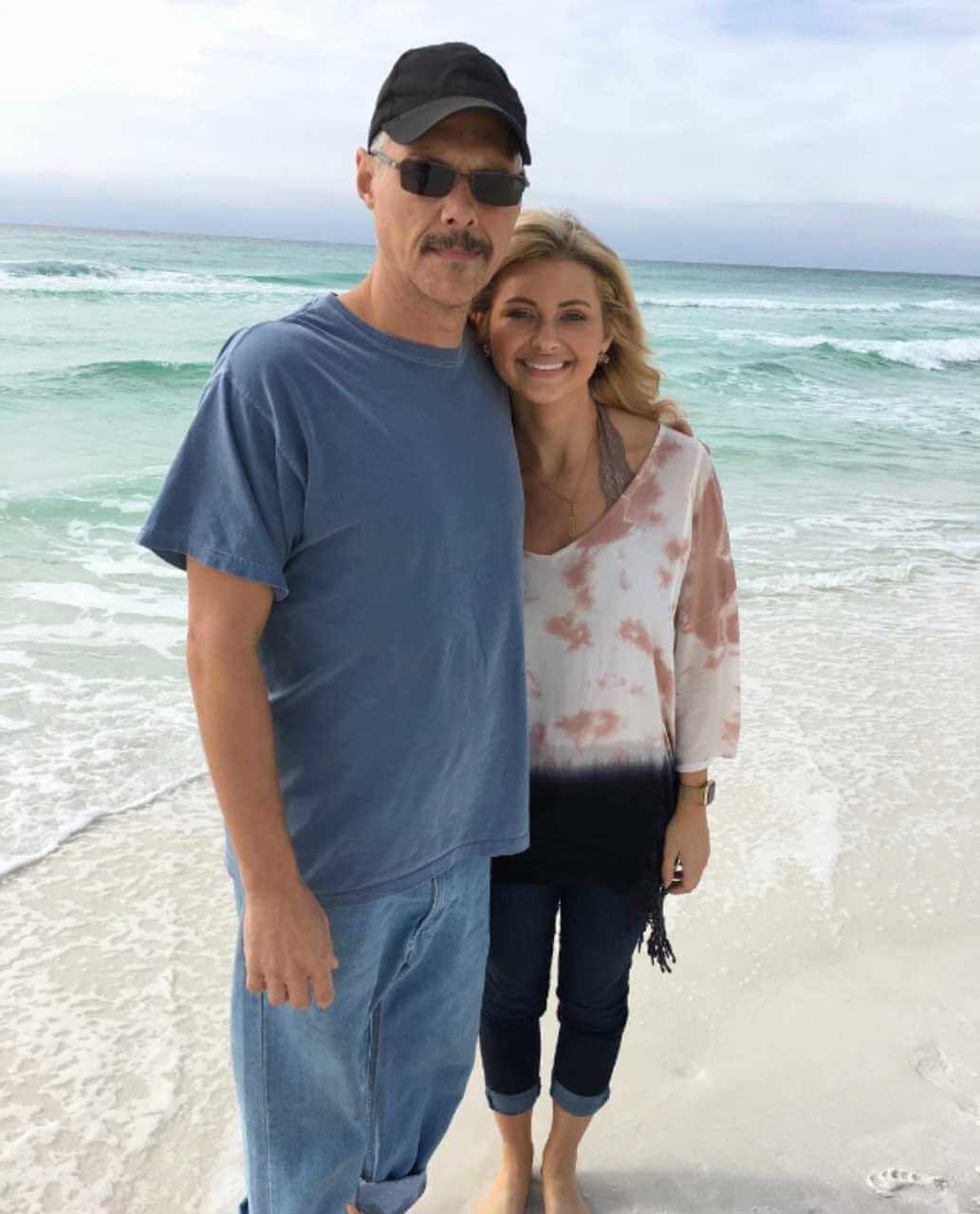 Kassie Perkins, current reigning Miss for America, penned an op-ed for Today's parenting community on the lasting effects that addiction can have on an entire family.
Perkins' father struggled with a substance use disorder for more than 20 years before finding recovery, and in her piece, she provides her perspective and experience on growing up in such close proximity to addiction during her most formative years.
In Kassie's story, she provides three key realizations that allowed her to overcome her bitterness and anger to heal the relationship with her father:
Recognize that addiction is an illness
Live in the moment and don't dwell on yesterday
Forgiveness is about you, too
For those with parents suffering from addiction, she wants them to know that they are not at fault and that change is possible.
"While a parent's addiction is in no way the child's fault, the reality is that the scars it leaves behind can become barriers to forgiveness…," said Perkins. "In fact, if I could give my 12-year-old self some advice, it would be to hang in there, because one day you'll have the father you'd hoped and prayed for all along. If I had chosen to remain angry and resentful, I'd never have that opportunity."
Kassie's entire piece can be read at Today's parenting community.
Previous News Article
NFL Alumni Association and American Addiction Centers Launch Social Campaign to Tackle the Stigma Around Addiction and Mental Health
Next News Article
Addiction Labs Offers COVID-19 Testing to the Community and On-site at Middle Tennessee Businesses and Organizations