National Medical Director for Clinical Diagnostics Featured in The Daily Mail
April 1, 2019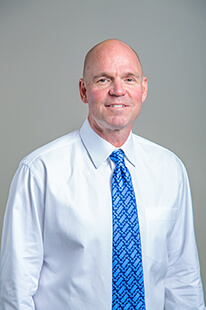 AAC's National Medical Director for Clinical Diagnostics. Dr. Mark Calarco, spoke to the Daily Mail about substance use in the workplace and a few interesting findings from the survey.
According to the survey, substance use in the workplace is more common among men that women with 25% of men admitting to on-the-job drug or alcohol use compared to 20%of women. Another finding was that alcohol is the most common substance used at work with 66% of respondents admitting to drinking on the job and men reporting doing so more than women.
"The brain disease of addiction is with an individual regardless of if they are at work or not," said Dr. Calarco. "A lot of companies aren't really comfortable having a discussion [about addiction] with employees. We're in an epidemic; virtually everyone's workplace has been impacted or will be impacted for the foreseeable future."
To read the rest of the article, visit the Daily Mail here.