Op-Ed by Greenhouse Clinical Director on How to Get Help When Addiction and Domestic Violence Take Place
May 1, 2022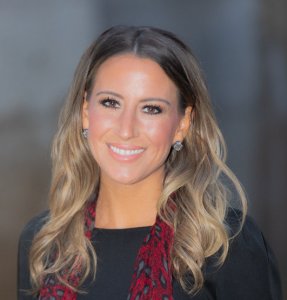 Greenhouse Treatment Centers Clinical Director, Melitta Basa, recently penned an op-ed that provided guidance on how to navigate a relationship that involves both addiction and domestic violence.
Since the pandemic began, there has been an unfortunately sharp increase in instances of substance use and domestic violence. Even more unfortunate is that this is actually a common occurrence – substance use is a factor in more than half of reported domestic violence incidents, and, in relationships in which substances are used, physical violence is 11 times more likely to take place. Further, more than three-quarters of those who receive treatment for addiction have admitted to past violent behavior.
Unhealthy relationships with these elements can become even more troubling; substance use by the party causing the domestic violence could eventually lead to substance use by the victim to cope with their situation.
In the article, Basa continues to detail feelings often felt by victims of domestic violence, the risks of men and women staying silent about domestic abuse, and provides resources on how to escape these circumstances.
To read the entire piece, visit Dating Advice.
Previous News Article
American Addiction Centers Sets the Bar for Protecting Patient Privacy Earning the HIPAA Seal of Compliance™
Next News Article
Chief Medical Officer Interviewed on Side Effects of Giving Up Alcohol