Greenhouse CEO Speaks About Treatment of Opioid Use Disorder During Global Pandemic
June 5, 2020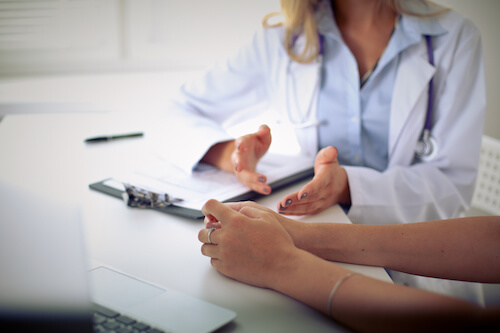 Some of the preventative measures for limiting the spread of coronavirus are also conditions that can fuel addiction. The intersection of the opioid epidemic and global pandemic called for swift changes in the way that treatment for the disease of addiction was delivered.
Tyler Harrell, CEO of Greenhouse Treatment Center, spoke to Everyday Health about some of the adjustments that were needed for treatment to continue, believes they should remain in place.
"We're seeing that telehealth is not a stand-in for treatment; it is treatment and it's a vital part of patient care and public safety," said Harrell.
Those with opioid use disorder have an increased susceptibility of catching, spreading and dying from COVID-19 as they typically have chronic, underlying health conditions. Because it's imperative that treatment for this addiction continues uninterrupted, changes have been made for methods of care.
To read the entire piece on the convergence of the opioid and COVID-19 crises, visit Everyday Health.
Next News Article
Former Navy SEAL and AAC Chief of Staff Interviewed on Lessons Learned From Military Experience