Outreach Coordinator Encourages New Graduates from Drug Court
June 4, 2019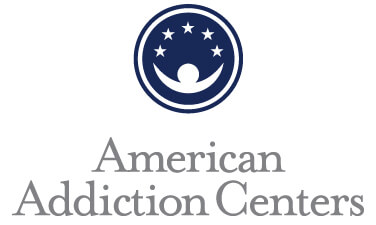 Florida Outreach Coordinator, Karen McGinnis, was featured on Tampa's FOX affiliate as a special guest speaker for the recent graduates of Hillsborough County's Drug Court Program.
More than six years ago, Karen was admittedly at the end of her journey. Her addiction made her life spiral out of control; she'd lost her job, custody of her son and her parents had given up on her. In 2013, this all changed.
Karen entered the Hillsborough County's Drug Court Program where she received treatment. In 2016, Karen graduated from the county's drug court program and enjoyed the opportunity to show the recent graduates the many successes that can be made in recovery.
The entire segment featuring Karen can be found here.