Oxford Treatment Center Helping Deltans in Need
May 14, 2020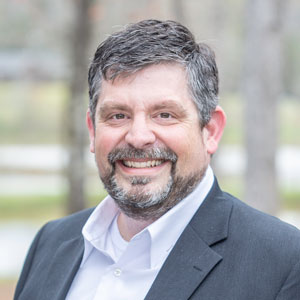 Oxford Treatment Center COO, Mark Stovall, was interviewed by Delta News on the availability of treatment for co-occurring mental health issues and substance use disorder during the pandemic.
Treatment providers have noticed in increase in the number of people struggle. Many are still struggling alone and Stovall is urging those who are feeling challenged or fragile to seek help.
"I would say access treatment. Do not sit back and stand there in that anxiety and depression that can manifest itself. You will question and say I just can't take anymore," said Stovall. "There are many options, do not try to do this alone."
For those apprehensive about traveling, Stovall detailed the extra precautions being taken to best protect patients seeking treatment. Thus far, Stovall stated that no one at their facility has tested positive for the virus.
For more information and to view the interview, visit Delta News.
Next News Article
AAC Chief Medical Officer Interviewed in CNN About Opioid Relapses in Appalachia