Prioritizing Addiction Medicine: Key to Closing Gaps in Addiction Treatment
November 10, 2020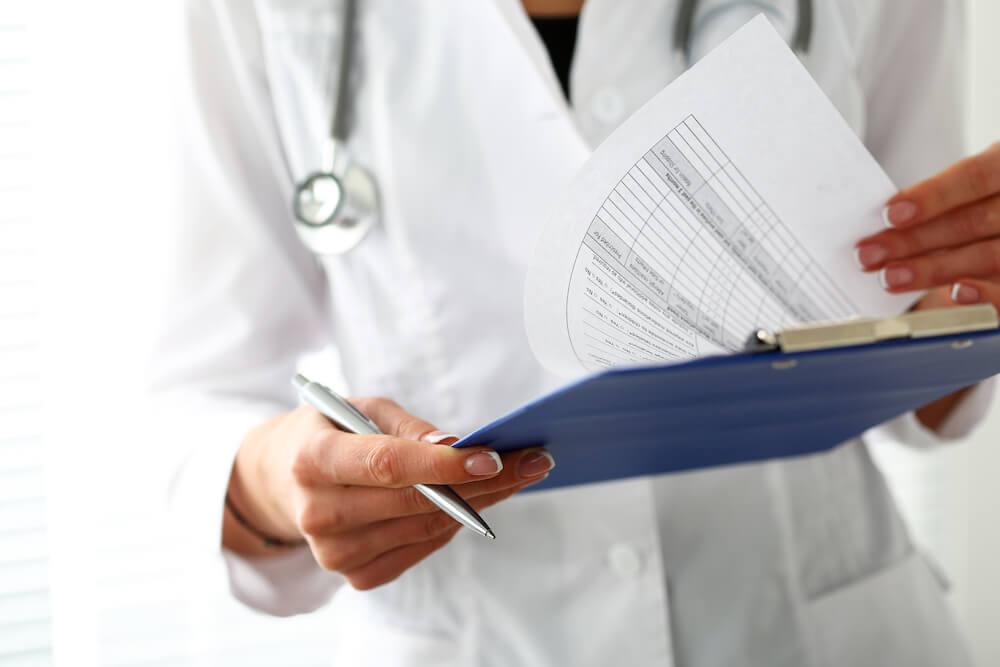 A Fellow enrolled in the Addiction Medicine Fellowship at River Oaks Treatment Center, Dr. Forrest Arthur, wrote an article for The Doctor Weighs In about the importance of prioritizing addiction medicine.
Dr. Arthur recalls that in his four years of medical school and five-year surgical residency, he had no formal instruction in substance use or addiction – in fact, he says that it was treated as an annoyance.
Because of this lack of training and knowledge about the risks of opioid use, Dr. Arthur says that the result was a copious amount of excess opioid prescriptions and a growing consumer demand for more powerful drugs, creating an entire class of addiction patients.
Today, Dr. Arthur says, things are different and progress has been made in undoing years of damage, but some issues remain. More than 90% of patients who need treatment for addiction still cannot get the help they need, and stigma and shame are still barriers to treatment.
Unfortunately, a significant hurdle that Dr. Arthur states is that 98% of addiction treatment providers are not trained in addiction medicine.
Addiction has become a vexing medical condition that requires specialists to handle the opioid epidemic, which remains a public health crisis.
"With the right kind of treatment and resources in place – which includes a much-needed expansion in the number of qualified addiction medicine providers – we can close this critical gap in medical care and get more Americans the help they need to overcome opioid use disorder."
To read the rest of Dr. Arthur's article, visit The Doctor Weighs In.
Previous News Article
American Addiction Centers Pays Tribute to its Veteran Employees and Offers Free Care to 10 Veterans in Honor of Veterans Day
Next News Article
CDMO Stephen Ebbett Interviewed on How to be a Highly Effective Leader During Turbulent Times