Treatment Center Sees Increase in Calls Amidst Pandemic
May 9, 2020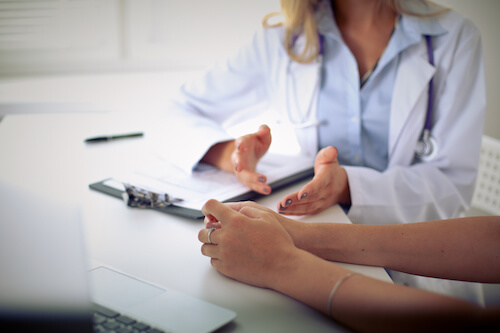 Experts from AAC's Florida facility, Recovery First Treatment Center, were featured on West Palm Beach NBC-affiliate WPTV about a surge in patients seeking treatment during the coronavirus outbreak.
In the first three months of the year, Recovery First saw a significant increase in those seeking treatment. Based on trends, CEO Denise O'Connell believes the worst is yet to come, and will include those on the frontlines of the COVID-19 pandemic.
"I think there's going to be a surge of treatment needs, not only for the general population," said O'Connell. "I think we are going to be seeing a surge in our first responders, and I think we'll see a surge in our health care professionals."
To view the rest of the story featuring interviews with Senior Regional Outreach Coordinator, Chris Lynch, as well as the perspective of a patient in recovery, visit WPTV.