Recovery First Therapist Suggests Strategies for Treating Addiction in Black Communities
April 2, 2022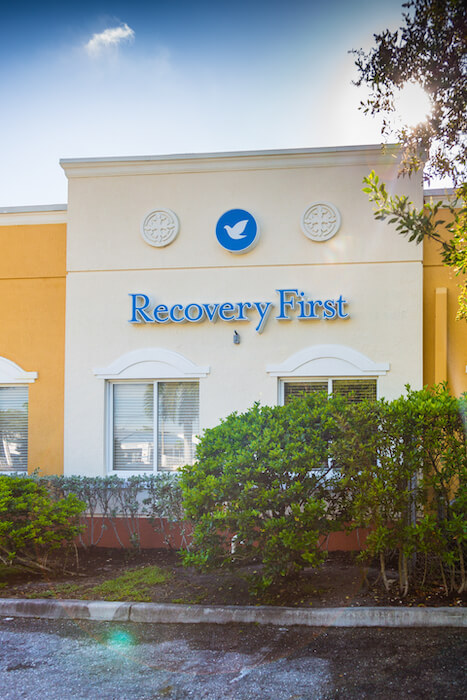 Recovery First therapist Andy Ansola penned an op-ed for Blavity on strategies for treating addiction in the Black community. In his piece, Ansola illustrates the multiple contradictions that exist when it comes to Black communities and substance use disorder.
"On one hand, substance use among African Americans is no worse than the general population (roughly equal, in fact), and those who need treatment are actually more likely to get it than their non-Black peers."
"But," he continues, "African Americans are much more likely to discontinue treatment early." Additionally, "despite comprising just 12.5% of illicit drug users, fully one-third of those incarcerated for drugs are Black, demonstrating a clear disparity…"
According to Ansola, addressing addition in Black communities is going to require simultaneous efforts on a number of fronts: the history of medical mistrust instilled in the community due to prior atrocities, resolving inequities and inconsistency in service are just a few problems that need changing in such a complex circumstance.
To read the rest of Ansola's article and the strategies he suggests for other providers, visit Blavity.
Previous News Article
CMO Dr. Lawrence Weinstein Interviewed in Treatment Magazine About Report on Deaths Related to Drinking
Next News Article
AAC Chief Medical Officer Interviewed in Newsweek on How to Stop Drinking Alcohol for Good