River Oaks Medical Director Featured in The Advocate
June 26, 2019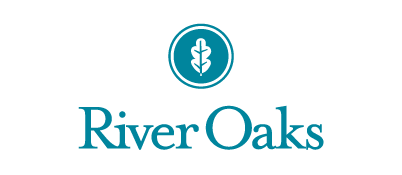 Dr. Michael Murphy, medical director at River Oaks Treatment Center, penned an op-ed for The Advocate detailing the need for specialized treatment for the LGBTQ community in the treatment of substance use. Dr. Murphy frequently encounters stories and experiences of LGBTQ patients that lend credence to the statistic that the LGBTQ community has a higher rate of substance use.
"The relationship between the LGBTQ community's experience and a higher rate of substance use can be summed up by a commonly accepted idea called the 'Minority Stress Hypothesis.' It states that people from marginalized groups experience more stress than those belonging to larger, more powerful, or more "accepted" groups. They come to know prejudice and exploitation all too well and continue to have their rights violated (or at lease continue to see attempts made on a national and global level). The resultant stress can lead to serious physical and mental health issues and negative methods of coping."
Dr. Murphy outlines the benefits of specialized care geared toward the LGBTQ community and how important it is for patients to have a safe space where they feel that they can express their thoughts and can be themselves openly and with out fear.
The rest of the article can be read on The Advocate.