River Oaks Recognized for Providing Gold Standard of Care
April 2, 2018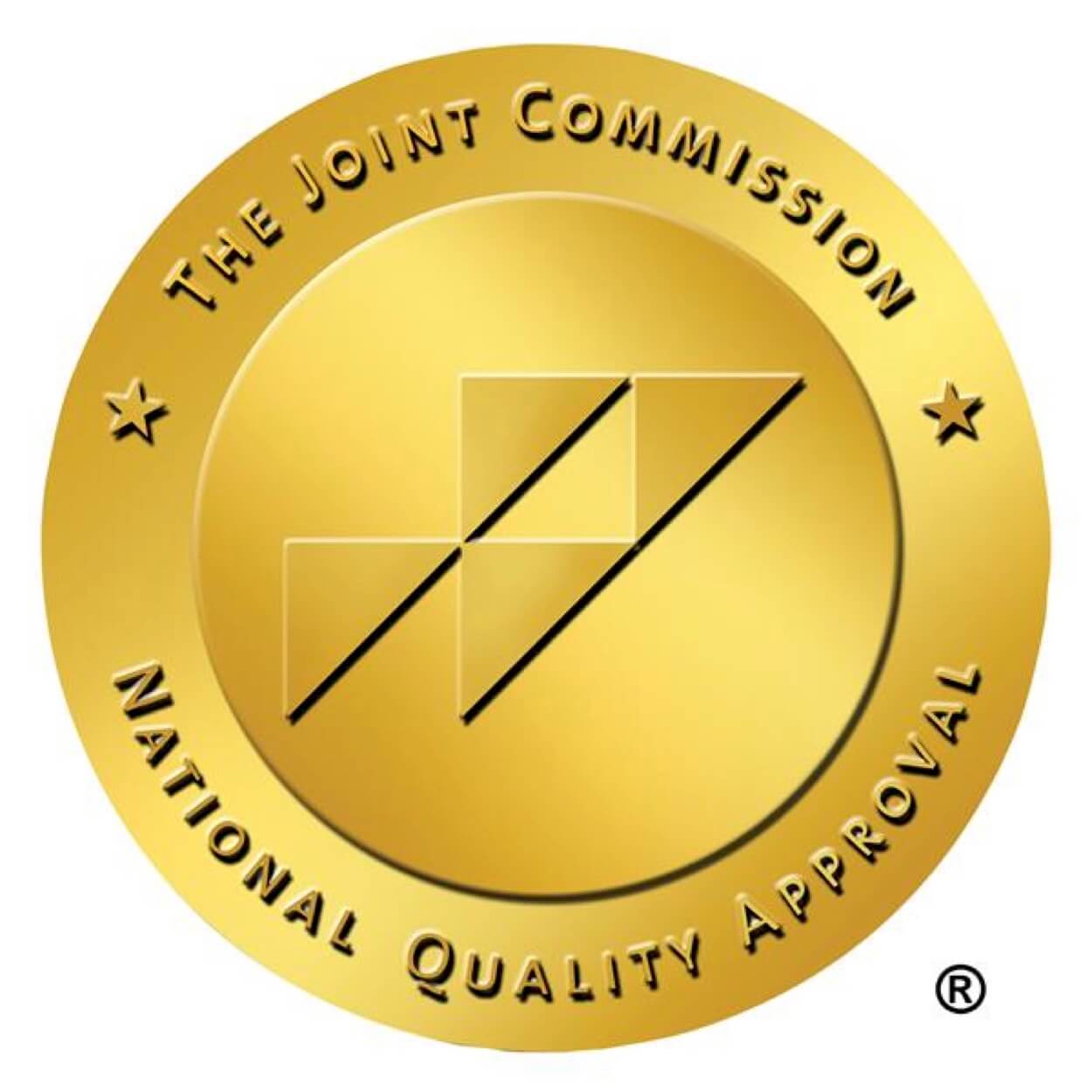 The Joint Commission has awarded River Oaks its Gold Seal of Approval®, an internationally recognized symbol for healthcare quality. This distinction signifies that River Oaks has achieved accreditation by demonstrating its compliance with performance standards and commitment to provide safe and effective care.
River Oaks
 utilizes research-based treatment modalities proven to benefit patients struggling with drugs and/or alcohol addiction and co-occurring mental health disorders. With medical providers and clinicians on-site 24 hours each day, 
River Oaks
 is able to provide levels of care ranging from medical detox to those requiring partial hospitalization.
To achieve accreditation, River Oaks had to undergo an extensive review process, including a rigorous on-site survey. During the review, compliance with behavioral healthcare standards related to several areas, including care, treatment and services; environment of care; leadership; and screening procedures for the early detection of imminent harm.
"The Joint Commission accreditation provides behavioral health care organizations with the processes needed to improve in a variety of areas related to the care of individuals and their families," said Julia Finken, RN, BSN, MBA, CSSBB, CPHQ, executive director, Behavioral Health Care Accreditation Program, The Joint Commission. "We commend River Oaks for its efforts."
"Having achieved The Joint Commission accreditation means that our clients and their families can trust that they will receive the highest level of clinical care at our facility, provided by employees who are dedicated to providing quality addiction services, in a safe and comfortable environment," said Jeff Turiczek, CEO of River Oaks.
In addition to receiving Joint Commission Accreditation, River Oaks is also CARF™-accredited, another international symbol of River Oaks' commitment to excellence.
To learn more about River Oaks, visit www.riveroakstreatment.com.