Self-Care is Critical for EMTs and Paramedics Responding to COVID-19
March 21, 2020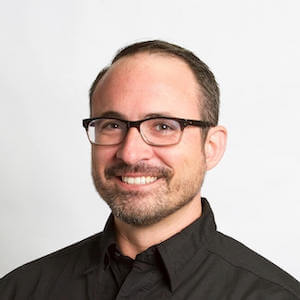 Medical editor Ryan Kelley penned a feature for EMS1 outlining the role that EMTs and paramedics are playing in the COVID-19 pandemic and the stresses that could arise from such responsibility.
EMS agencies throughout the country are working with state and local public health agencies and healthcare systems in an effort to stop the spread of this virus. The protocols, procedures and response guidelines they've been trained to implement can certainly cause various levels of stress, which can affect mental, emotional and physical wellbeing.
In the piece, Kelley details a number of signs that indicate a substantial level of stress, including:
Physical conditions such as rapid heart rate
Excessive negative feelings or social conflict such as anger or deep sadness
Compassion fatigue affecting the ability to provide care
Cognitive difficulties or confusion
Problematic behavior
To read the entire article, visit EMS1.
Previous News Article
American Addiction Centers Hosts Virtual Support Meetings for the Recovery Community
Next News Article
AdCare Rhode Island Offers Telehealth Services for Those Struggling with Addiction